Kalel Cullen Net Worth: Know her incomes, youtube channel,boyfriend,blog,twitter
Facts of Kalel Cullen Net Worth: Know her incomes, youtube channel,boyfriend,blog,twitter
| | |
| --- | --- |
| Net worth | $900,000 |
| Date of Birth: | 1989 March 31 |
| First Name | Kalel |
| Last Name | Cullen |
| Nationality | American |
| Age: | 34 years old |
| Birth Nation: | United States |
Kalel Cullen is an American YouTuber who has amassed an estimated net worth of around $900,000. Cullen is a well-known PETA activist.
Income Sources of Kalel Cullen
Kalel Cullen's primary source of income is her YouTube videos. However as her career progressed her popularity declined due to various personal reasons, most of which was instigated because of her personal life drama.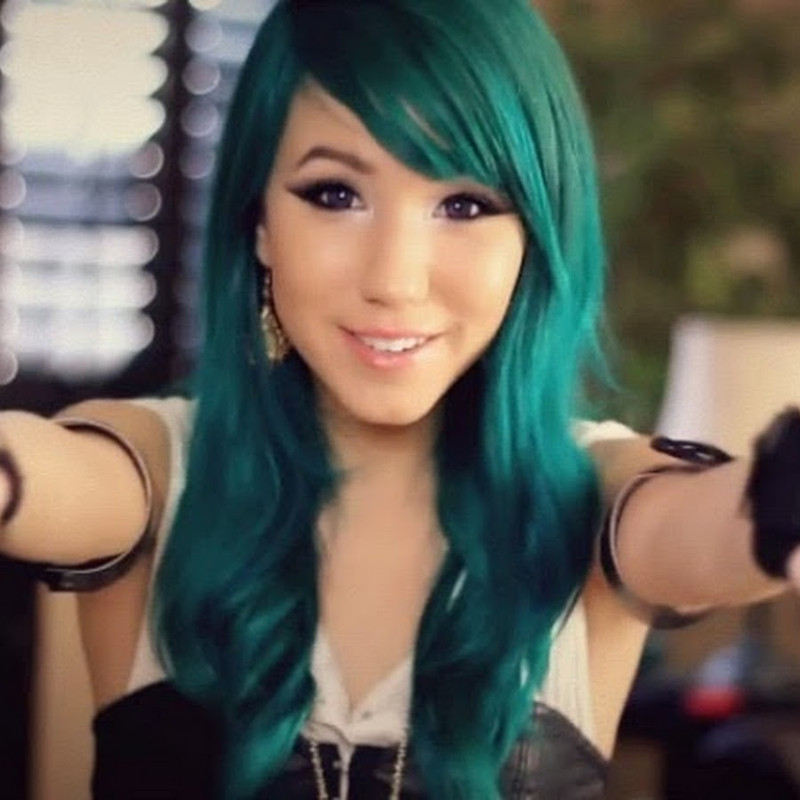 Career and Achievements of Kalel Cullen
Kalel Cullen ran two YouTube channels: KaleCullenTV which featured vlogs, advice, and opinions and another is QueenBeeuty which consisted of beauty videos. In 2010, after Cullen started dating fellow YouTuber Anthony Padilla, her channels saw a surge in subscriptions and views. Cullen also started to appear frequently on her boyfriend's hugely popular channel where the couple would frequently discuss their relationship. They ventured into collaborative videos by starting a channel named WatchUsLiveAndStuff which garnered a total of 500,000 subscribers within 90 days of its inception.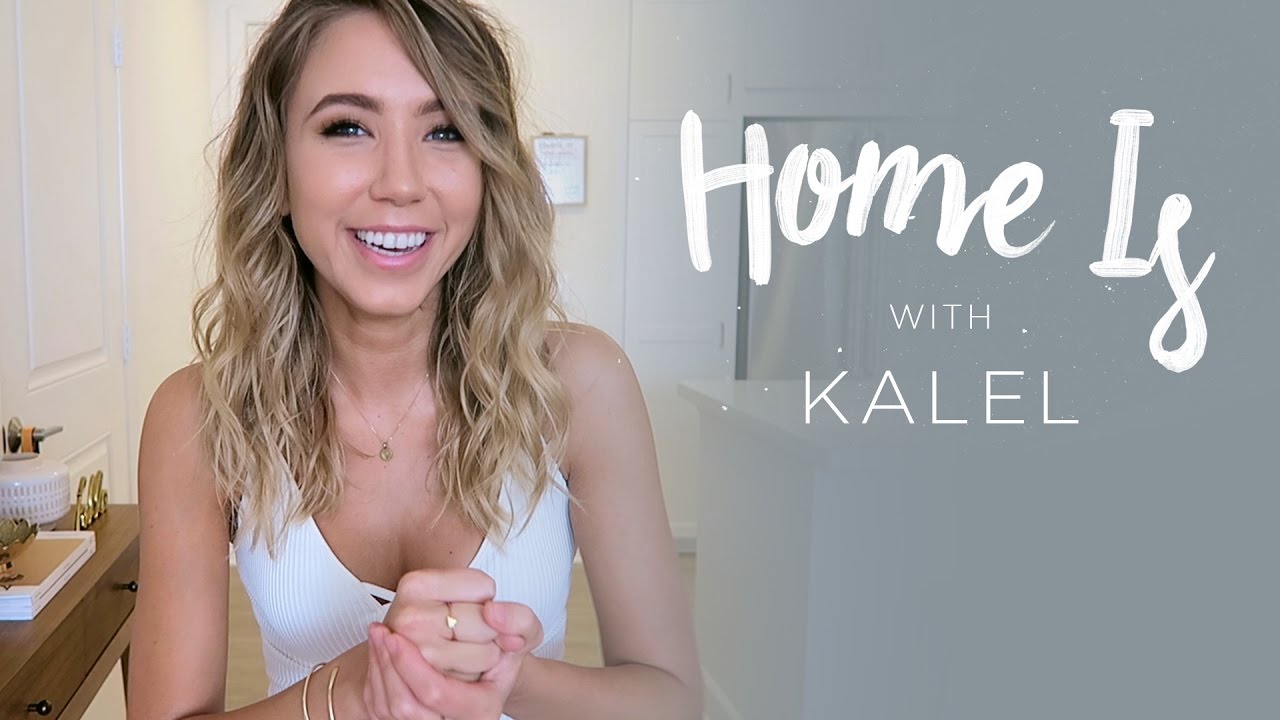 Kalel Cullen ran a channel called Cozplai which she dumped to start WonderlandWardrobe. Both channels featured Cullen trying different style trends and costumes. Cozplai and Wonderland Wardrobe were closed following low subscriptions. Kalel currently runs WatchUsLiveAndStuff which has been renamed to Kalel while the URL remains same.
Personal Life of Kalel Cullen
Kalel Cullen started dating Anthony Padilla, the co-creator of YoutTube phenomenon Smosh, after meeting at a party in 2010. The couple soon moved in together and co-petted Kabuki, Pip, and Mogwai, their cats. Anthony proposed to Kalel during a getaway trip to Japan. The proposal was filmed as part of their vlog titled "A Romantic Day in Japan". Kalel accepted her boyfriend's proposal but the couple ended their engagement in 2014. While the ex-partners appeared to be friendly following their break up, Padilla later stated that he was constantly manipulated by Cullen during their relationship, which he described as toxic. Cullen followed this with a series of rants on Twitter about Padilla making up stuff to gain attention.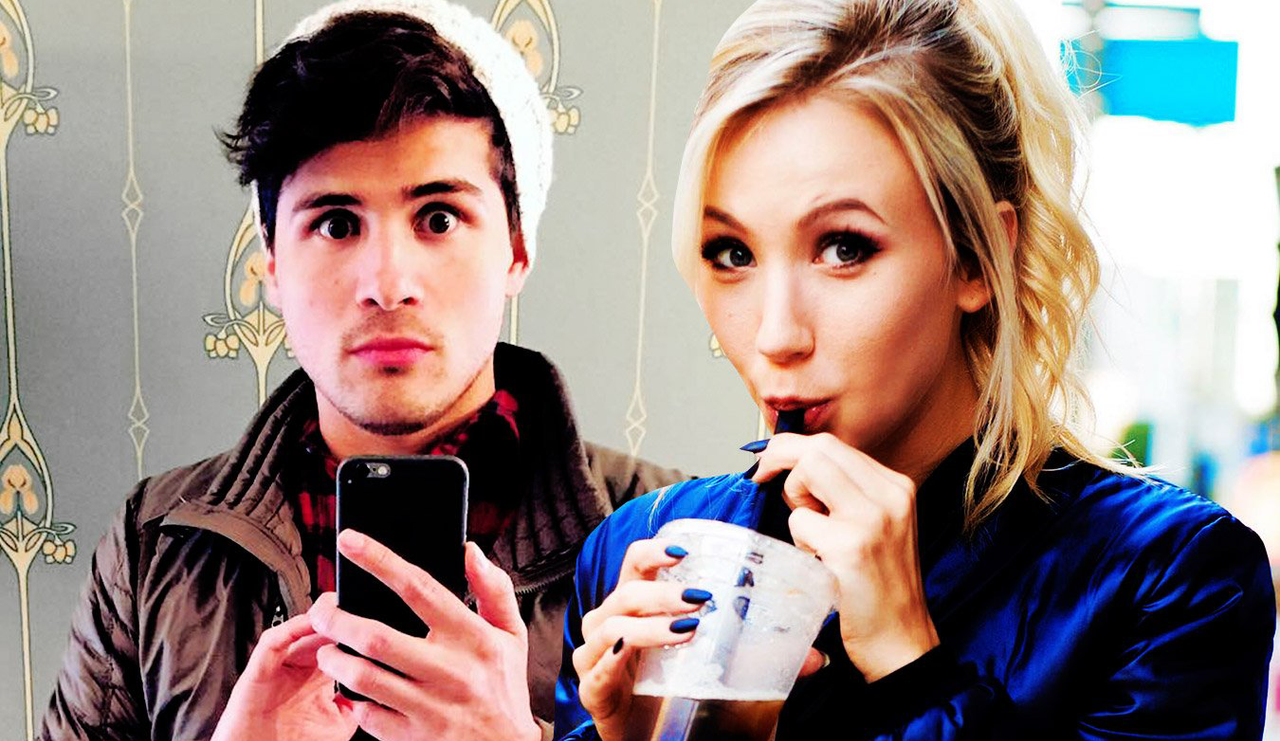 Following her break-up with Anthony, Kalel Cullen started dating Alec Rosa. The couple made their relationship official after three months of dating but decided to call it quits after a year of dating. Since then Cullen has been in an on-and-off relationship with Cyrus Jannat. The couple has known to have multiple breakups but reportedly got engaged on March of 2018. They live together with their cats in Los Angeles, California.
Kalel Cullen was known for her friendship with Marzia Bisognin, a YouTuber known for her romantic relationship with YouTube sensation PewDiePie. Their friendship remains a sort of mystery as Marzia did not visit Kalel during her Los Angeles visit. Cullen was also friends with Melanie Moat but has said on Twitter that both the Smosh ex-girlfriends have grown apart. They still follow each other on Twitter though.
Kalel Cullen: Engagement on Online World
Kalel Cullen, like most internet celebrity, uses multiple platforms available on the Internet to connect to her fanbase. Cullen's Instagram account is followed by over 700 thousand people. Her twitter hand @KalelKitten is followed by more than 400 thousand people. Cullen's YouTube channel has more than a million subscribers.
---
American
Youtuber
PewDiePie
Anthony Padilla
Kalel Cullen
PETA activist
Marzia Bisognin
---