Meghan Markle and Her Father -Thomas Markle Sr
May 16, 2018
Meghan Markle who is the daughter of Doria Ragland and Thomas Markle Sr and now the wife of Prince Harry, seemed to be quite disappointed with her father when he was accused of staging paparazzi photos of himself "getting ready" for the big event—doing things like getting a suit tailored and reading a book on British landmarks.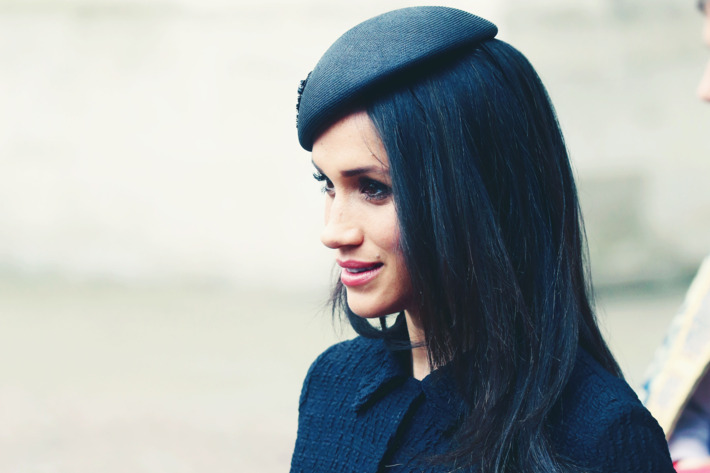 Do you guys know what actually had happened between them? If you don't know then stay tuned here to get the exact information behind it:
Father Thomas who has been consistently providing the news companies with breaking headlines now have encountered some serious thing.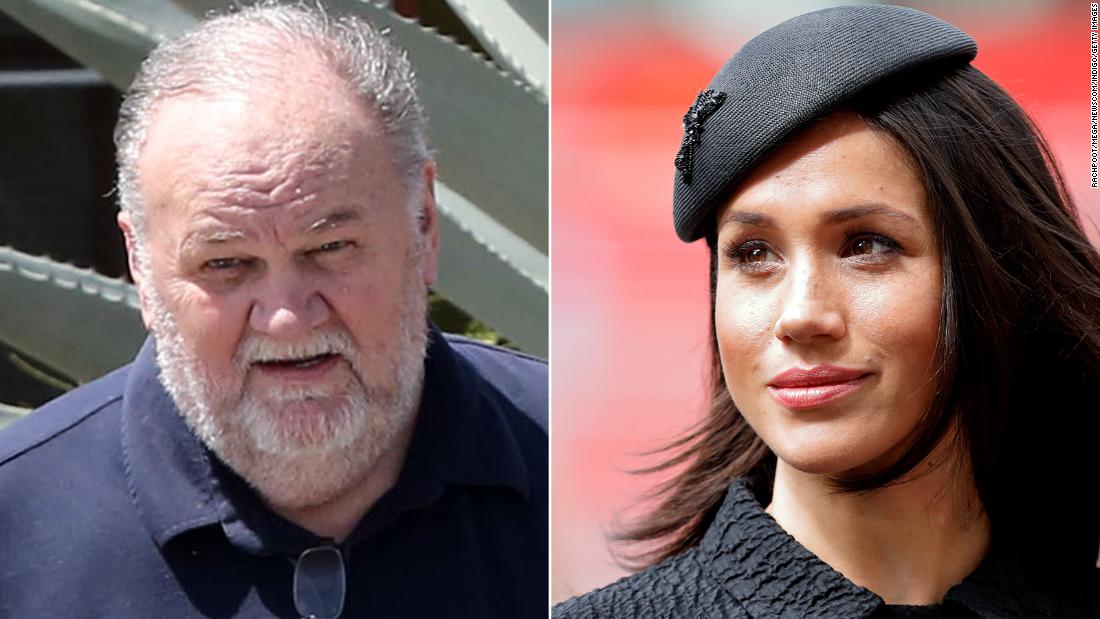 Meghan's father, Thomas Markle was not supposed to attend the royal wedding of her daughter and Prince Harry held on May 19, 2018, do you know why?
Thomas reportedly was not permitted to attend the Royal wedding after he was accused of teaming up with paparazzi photos and posing for them getting ready" for the big event—doing things like getting a suit tailored and many more.
Even though the pictures seemed to be sweet in the beginning but got bitter as soon as the Daily Mail published security video footage that appears to show Thomas, 73, teaming up with paparazzo Jeff Rayner.
Even though the publication estimates that he might have received $100,000 from the paparazzi photos, other sources claim that it must have even less than the estimated.
What was the reason behind the step taken by Thomas?
Since Thomas was accused of the pics, he told the TMZ that he would not attend the wedding as he didn't want to embarrass her daughter on her special day, he also added that he had recently suffered a heart attack. This announcement brought deep upset to Meghan.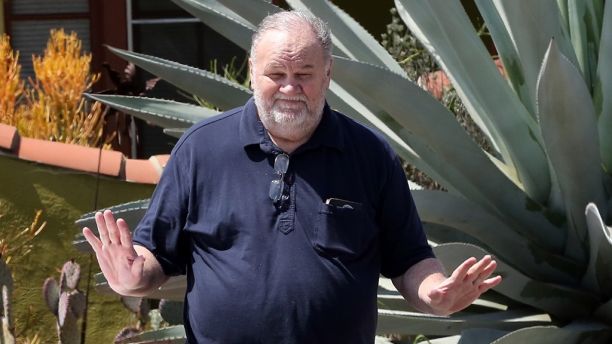 Even though Thomas was the main lead of the photo drama, the mastermind behind it was her sister Samantha, who spoke out to reveal that it was she who suggested Thomas stage the pics in the first place. Samantha also reportedly tweeted reportedly tweeted to Kensington Palace, "'I'm entirely the culprit. I said to him to show the world 'I'm getting in shape and getting healthy' so I suggested it to benefit him and the royal family."
Meanwhile, Thomas is reported to have a heart surgery on Tuesday which also didn't let him attend his daughter's wedding.
Know about Samantha Grant:
53-year-old Samantha Grant who is Meghan's half-sister has been spilling family secrets and saying terrible things about Meghan to the press. Grant has called Meghan a "social climber," and has also criticized Prince Harry for saying the Royals are the "family" Meghan has never had.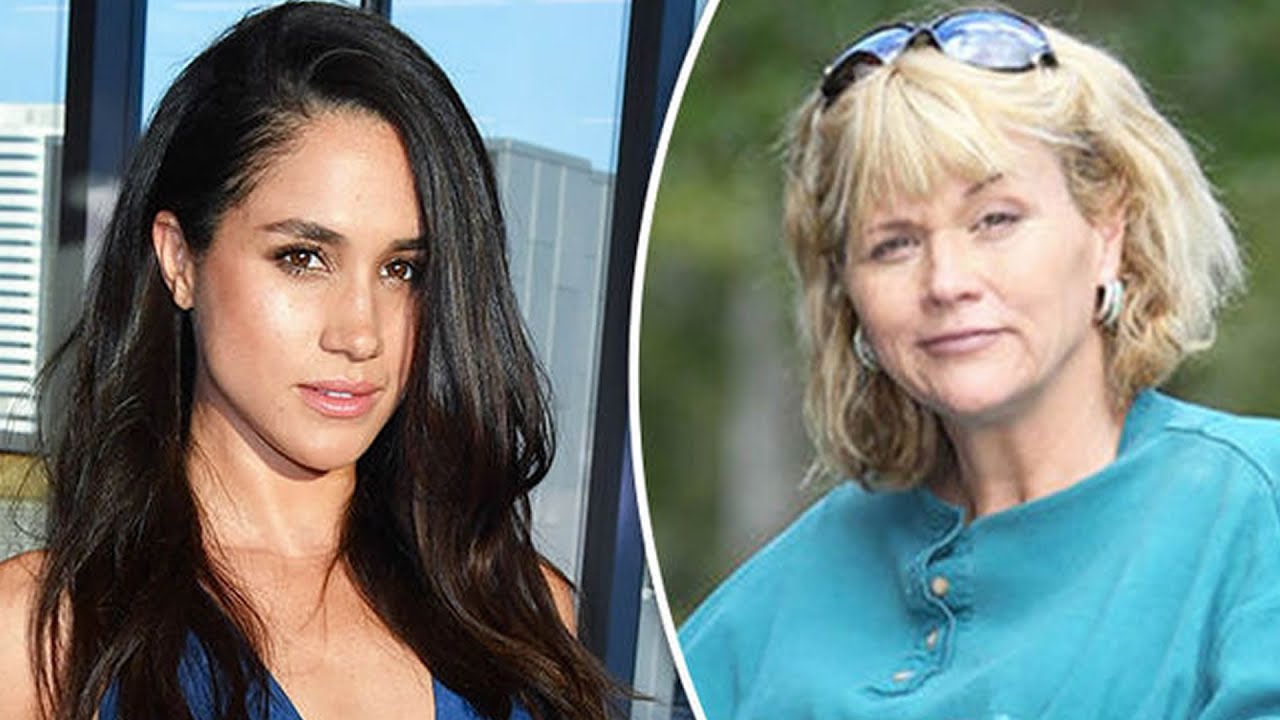 Talking about Grant, so far she was diagnosed with multiple sclerosis and uses a wheelchair. She is nowadays writing a memoir entitled "The Diary of Princess Pushy's Sister".
What about his half-brother Thomas Markle Jr.: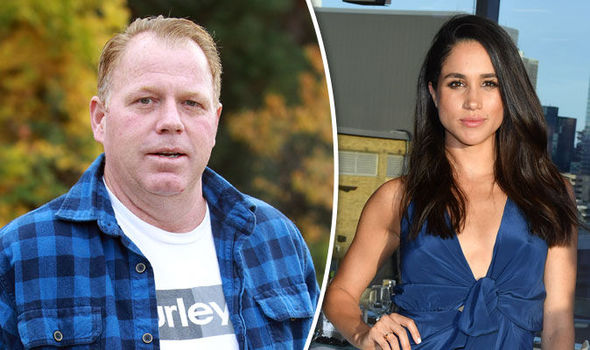 It seems as if all of Meghan's family was against her marriage. Even her brother Thomas Markle Jr. has been writing open letters in InTouch about Meghan. Infarct in a letter he tried to warn Prince Harry that setting up marriage with Meghan is "jaded, shallow, conceited woman that will make a joke of you and the royal family heritage."
Despite so many obstacles in her marriage, Meghan somehow tied her knot with Prince Harry.
We wish her luck for the coming future.
---
Meghan Markle
British Royal Family
Prince Harry
Royal wedding
---