Messi's move to MLS could help to raise the profile of soccer in the United States
June 8, 2023
On 7th June 2023, Messi declared that he is going to join the Major League Soccer club, "Inter Miami CF". Messi hasn't closed the deal yet but he is highly certain of joining the MLS. With the highly spread rumors of Messi returning back to Barcelona, Messi clearly stated that he did not want to relive his traumatic departure from Barcelona two years ago.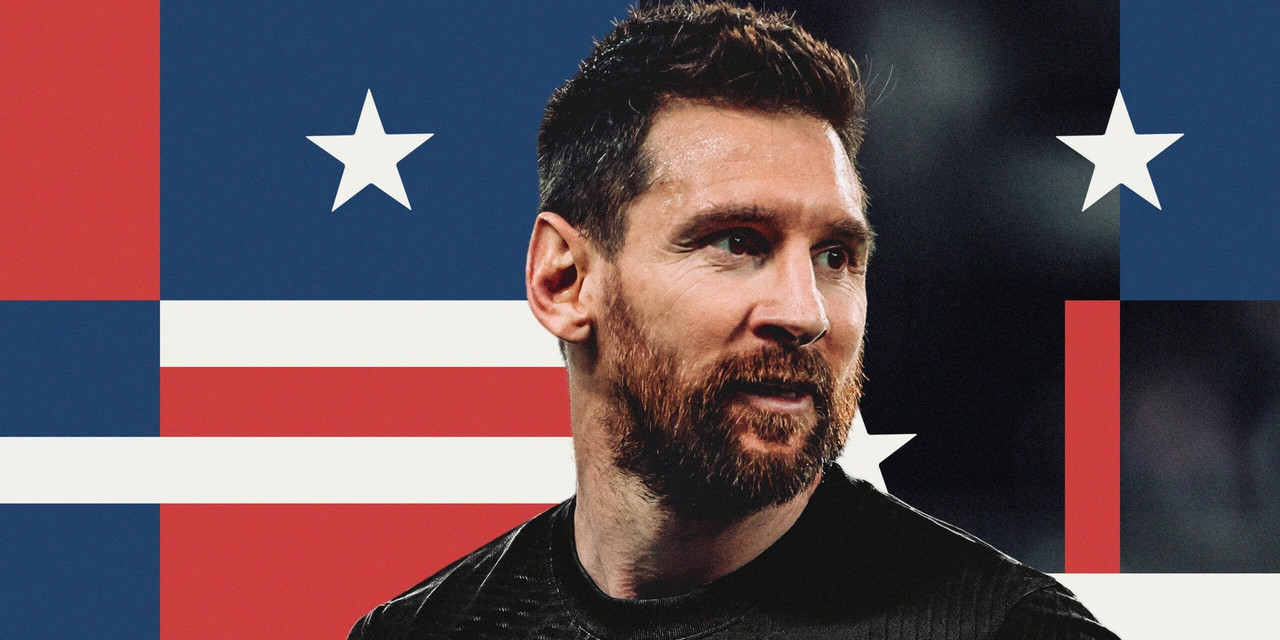 Messi's move to Inter Miami-
According to reports, Lionel Messi had several options available to him outside of Major League Soccer (MLS), such as a potential return to Barcelona and a lucrative offer from a club in Saudi Arabia worth around $1 billion. However, Messi recently stated in his interviews that MLS was the most appealing choice for him and his family.
It has been reported that Major League Soccer went to great lengths to secure Messi's signing, putting together a comprehensive deal that includes various revenue streams. This includes a percentage of sales from Apple's MLS Season Pass, a percentage of Inter Miami's shirt sales, and even an ownership stake in the club. This approach is reminiscent of the deal Major League Soccer constructed for David Beckham back in the year 2007.
According to sources, Messi's contract with Inter Miami will earn him approximately $53 million annually. It's important to note that this figure does not account for the additional agreements with Apple and Adidas, further boosting his earnings.
How has the news of Messi's move to Inter Miami impacted the MLS?
Since Lionel Messi's surprising announcement of joining Inter Miami FC, an MLS club, the soccer world has been buzzing with excitement. Just three days after the news broke and Messi's move became official, ticket prices across the league have skyrocketed. According to a leading ticketing company, ticket sales for matches starting in July 2023 and beyond have already surpassed the total ticket sales for the entire 2022 season at this same time last year.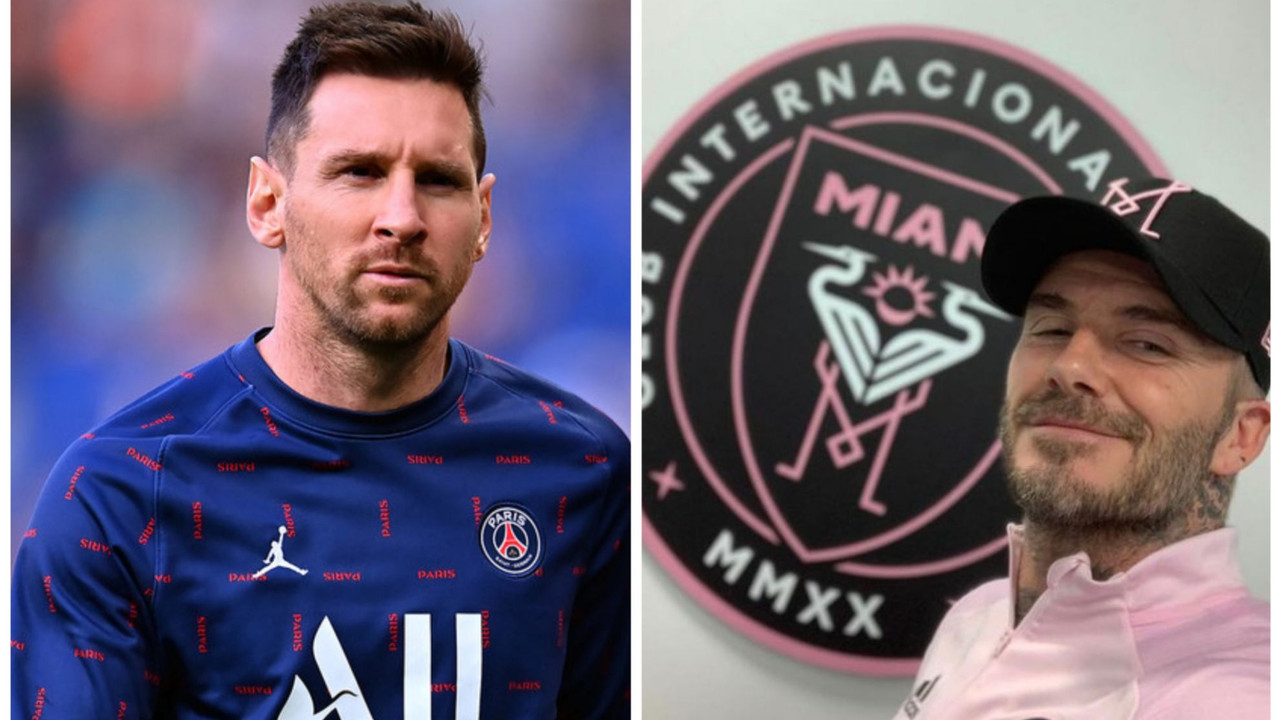 In particular, ticket prices for Inter Miami FC, which is owned by David Beckham, have experienced a significant surge. According to sources, the average ticket prices for the team have increased by 4.5 times, rising from $24.52 to $124.51 since the announcement of Messi's move to MLS. In a matter of days, Inter Miami has climbed from being the seventh-highest-selling team for the 2023 season to the fourth-highest-selling team in terms of season sales. The impact of Messi's arrival on the team's popularity and ticket demand has been nothing short of remarkable. The arrival of Messi in the MLS is expected to raise the standard of soccer in the U.S. Messi's arrival will help the MLS to gather more attention from the global audience which will ultimately result in new young talents being added to the league with subsequent increase in competitiveness in the league.
---
United States
Lionel Messi
David Beckham
Major League Soccer
Inter Miami CF
---