Anja Beranek Net Worth-Know more about her athlete career and her achievements
Facts of Anja Beranek Net Worth-Know more about her athlete career and her achievements
| | |
| --- | --- |
| Net worth | In Review |
| Date of Birth: | 1985 January 6 |
| First Name | ANJA |
| Last Name | BERANEK |
| Nationality | German |
| Age: | 38 years old |
| Birth Nation: | Germany |
| Height: | 5 Feet 4 Inch |
A two-time Ironman Winner, Anja Beranek is a star athlete of her native Germany. She has been sponsored by many well-known brands including Mercedes Benz, 2XU, and ROWE among many others which have led her to accumulate a substantial net worth.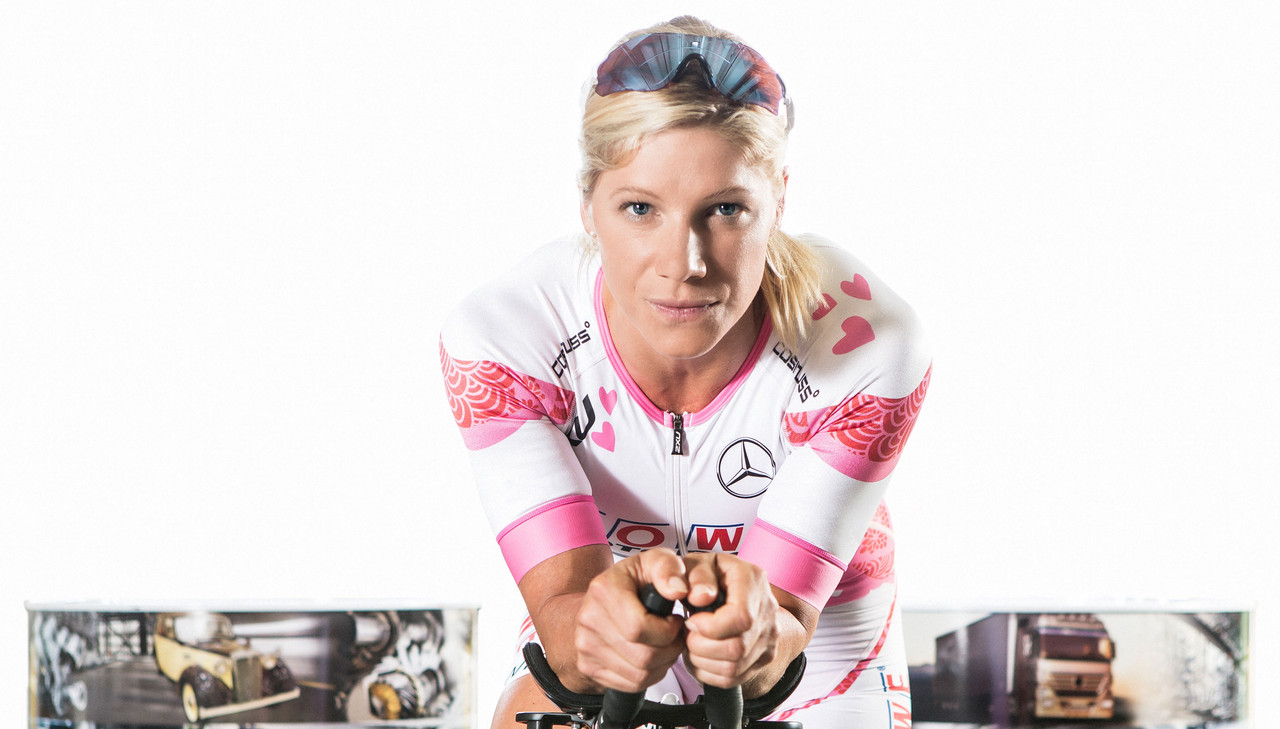 Income Sources of Anja Beranek
Beranek's primary source of income is her participation in multiple Triathlon tournaments. She has known to win most of her tournaments.
Beranek has also launched her website which has cited many brands as her sponsors. She has also appeared in multiple commercials by various brands who use her success in sports as a motivational medium to encourage their users.
Career and Achievements of Anja Beranek
Beranek started her career in 1996 by participating in her first Triathlon and in 2001, became the German champion of the A-Youth (or under-18) in both duathlon and triathlon.
Her professional career as a triathlete began in 2011. Before that, she participated and won multiple single event athletic competition. In 2012 she took part in two Ironman Championships and won one of them. She finished as second on the other championship. In 2013 she won the Ironman Championship held in Switzerland.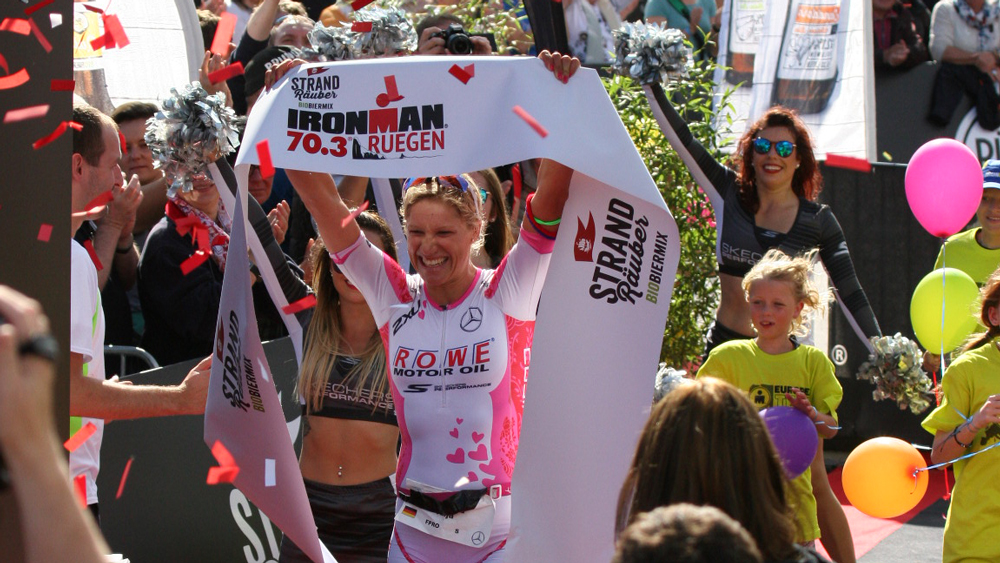 Beranek participated in the Challenge Roth in 2014 and despite having a lead in the first lap was injured after getting knocked up in the second. In spite of the injury, she completed the triathlon but was not able to win. She would take a hiatus following the injury.
In 2015 she participated in Challenge Roth again and was able to finish as third. She also finished as third at German Champion in the same year. Later in 2015, she would participate and win Iron Man Wales with over half an hour advantage.
She began 2016 by winning the Challenge Fuerteventura on the middle distance. She also took part in Ironman Hawaii but was not able to win. She once again participated in Ironman Hawaii in 2017 but was not able to finish the race.
Relationship of Anja Beranek
Anja Beranek is a married woman and since 2014, adopted his last name. Her maiden name was Anja Ippach.
Personal Life of Anja Beranek
Beranek witnessed her first Triathlon at the age of 4 and has said to develop a passion for athletics since then.
In 2002 and 2003, she put her career on hold after getting infected by the Epstein-Barr virus. It also led to her falling out of the DU squad.
Beranek is trained by Thomas Hellriegel.
She also has a degree in Health Economics from the faculty of Business Administration at the University of Applied Sciences in Nuremberg.
Engagement on Online World - Anja Beranek
Beranek is an active personality in the online community. She has her own website and also writes a blog to constantly keep her fans engaged to her. She also posts live videos of her adventures on her website.
She is also active on Instagram with 180 posts to date and more than seven thousand followers. Additionally, she has been tagged multiple times in posts made by other Instagram users.
She has also been linked to various brands and multiple interviews with her can be found on the internet.
---
Athlete
Germany
Anja Beranek
Ironman
Mercedes Benz
2XU
ROWE
German champion
Ironman Championships
---