Chuck Lorre Net Worth: Know his incomes, shows,wife, friends,family
Facts of Chuck Lorre Net Worth: Know his incomes, shows,wife, friends,family
| | |
| --- | --- |
| Net worth | $600 million |
| Date of Birth: | 1952 October 18 |
| First Name | Chuck |
| Last Name | Lorre |
| Nationality | American |
| Age: | 70 years old |
Chuck Lorre is an American writer and producer who has amassed an estimated net worth of around 600 million US dollars. Lorre is a proud owner of a luxury mansion in a prime neighborhood in Los Angeles among various other real estate assets.
Income Sources of Chuck Lorre
Chuck Lorre, as a writer and producer, is best known for working on some of the most popular sitcoms to have ever graced the television screen. Lorre has created, produced, and executive produced many TV shows. Besides, Chuck Lorre has also dabbled in the more artistic field of composing music for many of his shows.
Career and Achievements of Chuck Lorre
Although best known for his producing work on Television, Chuck Lorre started out in the entertainment industry as a musician. Lorre toured across the US as a guitarist and songwriter. As a songwriter, Chuck Lorre penned the hit "French Kissin' in the USA" for Deborah Harry. The single appeared on the songstress's 1986 Rockbird album. In the early 80s, Lorre's pen started to focus more on writing scripts than songs. One of his earliest writing stint as a scriptwriter was for the animated show, Heathcliff. At the end of the decade, Lorre had already worked on some of the most well-regarded TV series of the era including ABC's era-defining Roseanne. Lorre was fired from the show following creative differences with Roseanne Barr, the lead actress and the namesake of the show. However, the network allowed Chuck to create his first ever TV show called Frannie's Turn.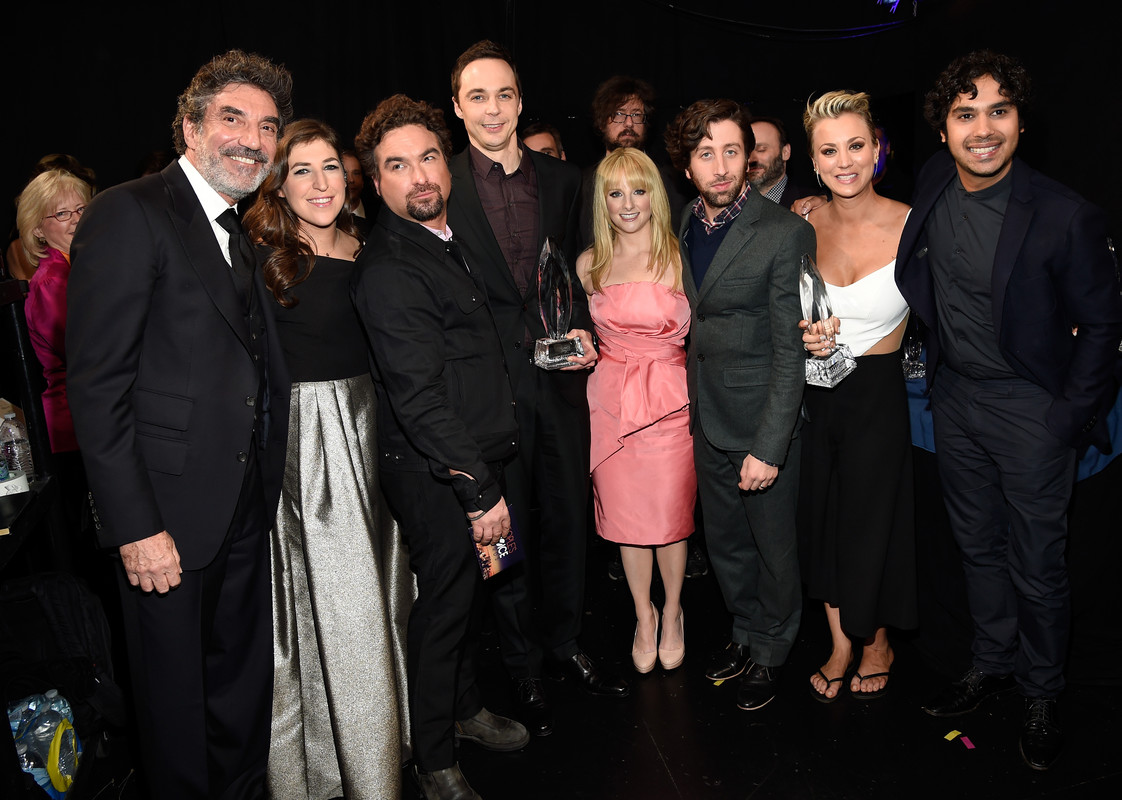 After the untimely demise of Frannie's Turn from the airwaves, Chuck Lorre created his first successful sitcom, Grace Under Fire. The show was a hit and was even nominated for a Golden Globe for its first season. Chuck also created Cybill, a critically lauded sitcom that starred Cybill Shepherd and Christine Baranski. The show was nominated for multiple Primetime Emmy Awards. Chuck Lorre went on to create more TV sitcoms in the 90s, the most prominent of which was Dharma & Gregg. The show also marked the first collaboration between Bill Prady and Chuck Lorre who would go on to create one of the most well-known TV shows of the 21st century.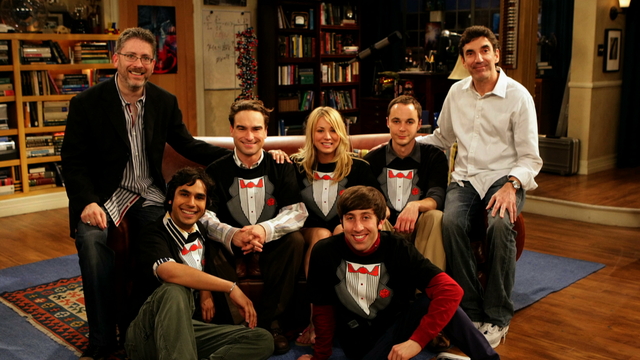 Chuck Lorre's most prominent shows of the 21st century include Two and a Half Men and The Big Bang Theory. The former began as a critically lauded sitcom but was enveloped by controversies following the illicit actions of its lead actor Charlie Sheen. The latter reunited Lorre with Gregg & Dharma writer Bill Prady and is one of the most viewed TV series in the entire world. The show also spawned a spin-off titled Young Sheldon. Chuck Lorre has also produced other shows primarily for the CBS network. Mike and Molly, executive produced by Chuck Lorre, won Melissa McCarthy an Emmy. Lorre also created the long-running CBS sitcom Mom, which stars Allison Janney and Anna Faris.
Personal Life of Chuck Lorre
Chuck Lorre has been married three times, the latest of which is to health specialist Arielle Mandelson. Lorre's former spouses are businesswoman Paula Smith and actress Karen Witter.
Chuck Lorre has been struggling with mental issues for decades, including depression and anger issues. Lorre also suffers from ulcerative colitis and is a recovering alcoholic.
---
American
Songwriter
Producer
Writer
Musician
Charlie Sheen
Guitarist
Golden Globe Award
Emmy Award
Anna Faris
Primetime Emmy Awards
Bill Prady
The Big Bang Theory
Chuck Lorre
Deborah Harry
Roseanne Barr
Two and a Half Men
Melissa McCarthy
Allison Janney
---