Florida Georgia Line Net Worth: Know about their songs,albums,earnings,team member,wiki,YouTube
January 21, 2019
Florida Georgia Line is a country duo consisting of two members Tyler Hubbard and Brian Kelley. The duo is estimated to be worth $80 million and each member is worth $40 million if divided equally.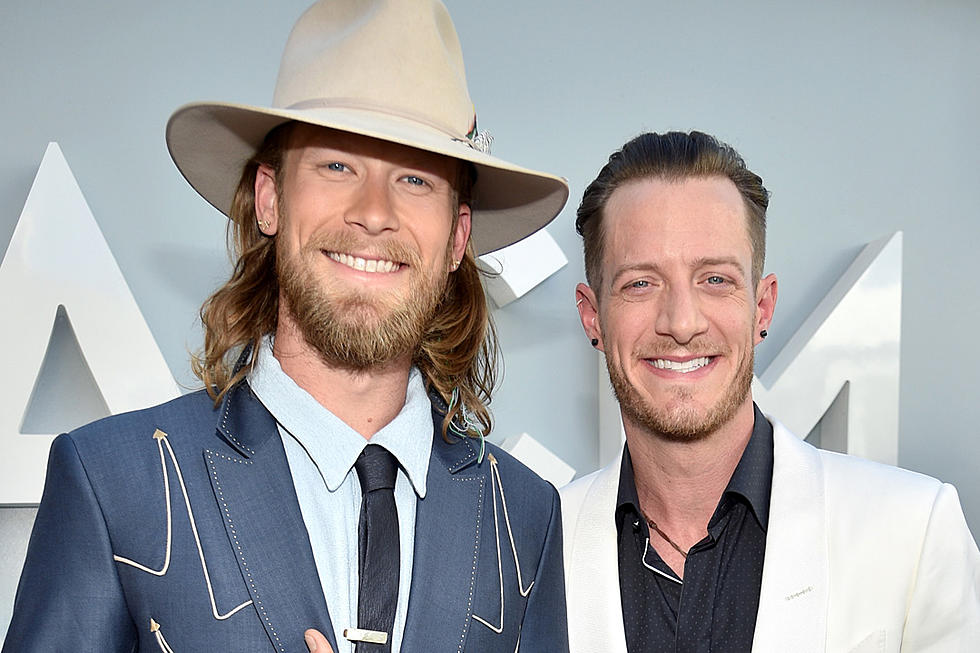 Their debut single "Cruise" broke two major sales records and catapulted them to fame. They made the first country song to receive a Diamond certification. "Cruise" helped to start a style of country music known as "bro-country".
Also Read: Benji Madden Net Worth
Florida Georgia Line: Sources of Income
A large portion of their wealth came from their music. They also receive a lot of money from music shows and concerts. They also make money from album sales, online streams and track downloads, which is a lot as they have sold more than 10 million albums worldwide and have billions of streams in the song "Meant To Be".
Besides music, the duo also used their success and started their own business. They own a brand of whiskey called "Old Camp Whiskey", which they promote in their songs. They also own a restaurant called "FGL House" and a creative compound in Nashville. They also own a record label named "Tree Vibez Music" and co-own a record label named "Round Here Records".
Also Read: Travis Barker Net Worth
Assets and Properties of Florida Georgia Line:
Hubbard owns a beautiful country adobe house in Nashville with a custom-built bed from which a TV pops up. Kelly owned a 70-acre compound in Nashville. The compound consists of two single-family homes, a recording studio on a tree and two entertainment areas. Unfortunately, that was sold for 6.24 million dollars. Their current property is unknown but this shows the members of this duo is living a lavish lifestyle.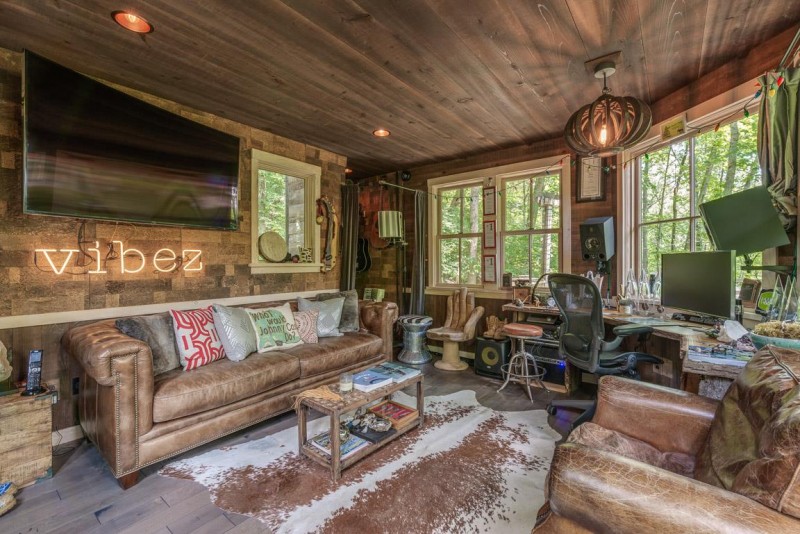 Both members are enthusiastic about trucks. Brian Kelley owns a Chevrolet Blazer and Tyler Hubbard owns a 2012 Chevrolet Silverado 1500 Z71.
Also Read: Corey Hart Net Worth
Career, Achievements, Wiki:
Kelley was originally from Florida and Hubbard was from Georgia. They met at Belmont University in 2008. After graduation, they decided to choose a singing career as a duo. They released their first EP in 2010 named Anything Like Me and another EP in 2012 named Tt'z Just What We Do. The duo rose to fame after the release of their first single Cruise. It charted 4th in the US, became RIAA Diamond certified and became the first best selling country song. Since debut they released four studio albums, 17 singles, 4 EPs, and 23 music videos. They received a number of awards like CMT Music Awards, Billboard Music Awards, ACM Awards, etc.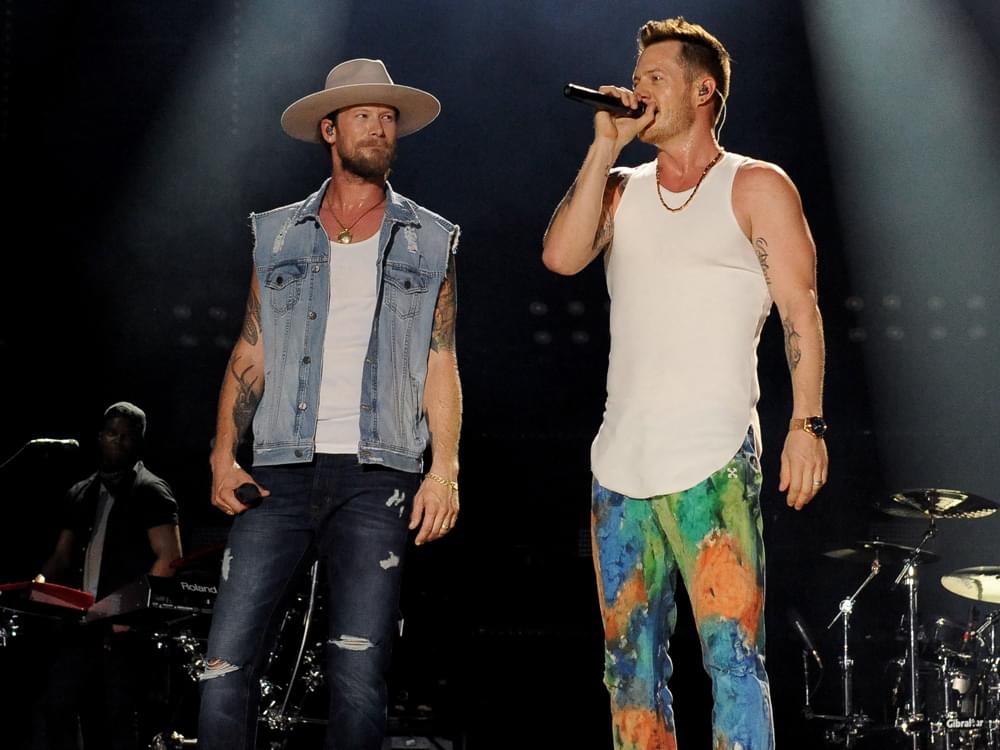 Also Read: Quincy Brown Net Worth
Relationship:
Brian Kelley announced his marriage with Britney Cole and got married in 2013. They have been happily married since then. Cole is the biggest fan of her husband Kelley and always supports his career.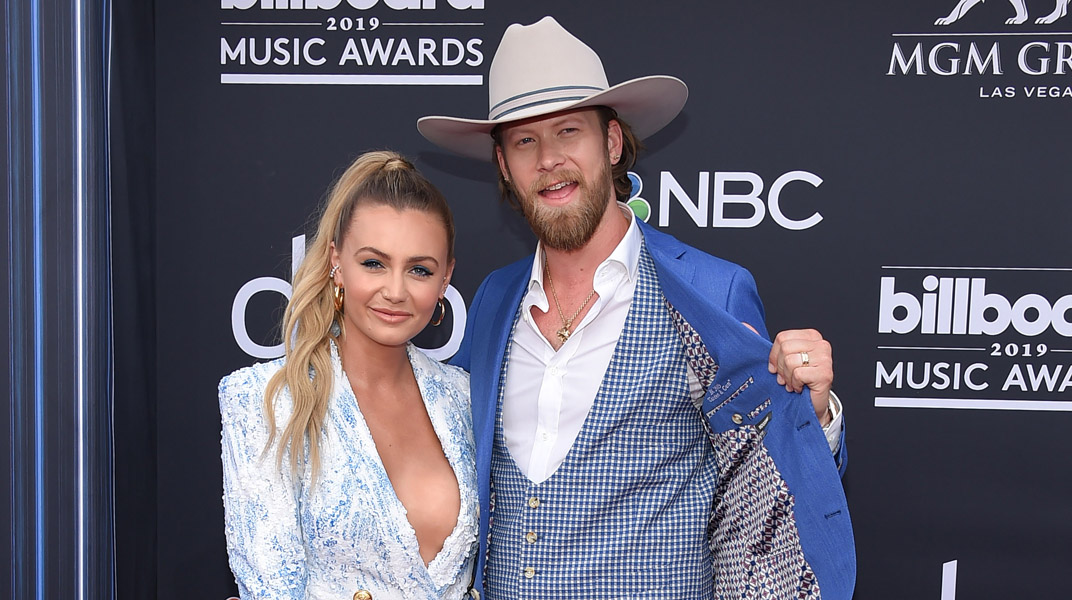 In the same year, Tyler Hubbard started dating Haley Stommel. They were engaged a year later and got married in 2015. The couple has a 2 years old daughter named Olivia Rose Hubbard and a newborn son named Luca Reed Hubbard.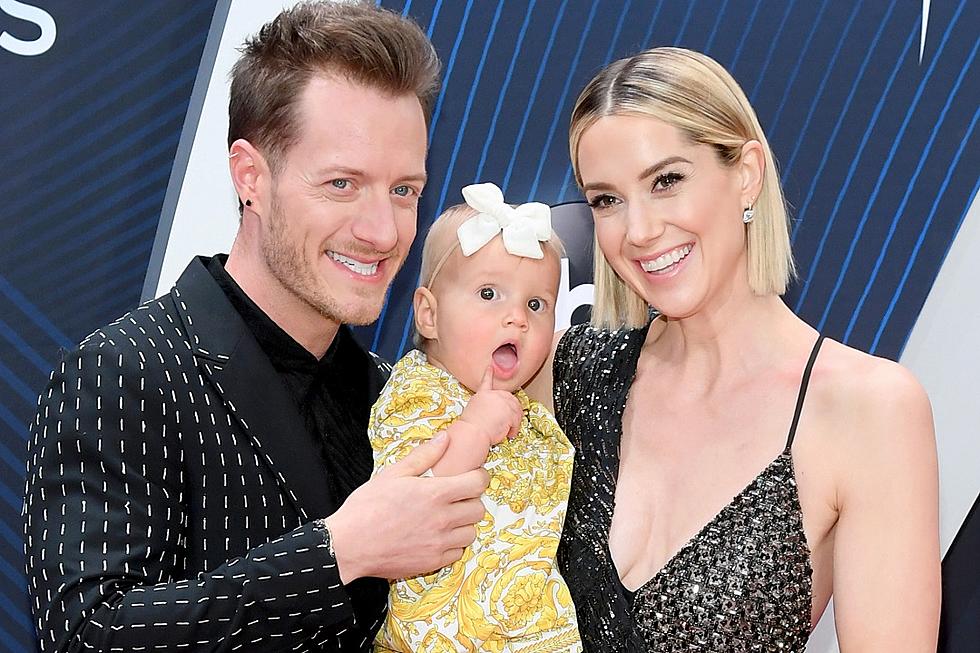 Also Read: Zayn Malik Net Worth
Social and Music Platforms:
The Duo is active on Facebook, Instagram and Twitter. They have nearly 4 million followers on Facebook and two million followers on Instagram and Twitter.
Their music can be found on Youtube, Deezer and TuneIn. The accumulated views on their channel on Youtube is about 1.4 billion.
---
Musician
Florida Georgia Line
Florida Georgia
Tyler Hubbard
Brian Kelley
country duo
---