Jean-Claude Van Damme Net Worth: Know his earnings, movies,tvshows, spouse, daughter
Facts of Jean-Claude Van Damme Net Worth: Know his earnings, movies,tvshows, spouse, daughter
| | |
| --- | --- |
| Net worth | $30 million |
| Date of Birth: | 1960 October 18 |
| First Name | Jean-Claude Camille Francois |
| Last Name | Van Varenberg |
| Nationality | Belgian |
| Age: | 61 years old |
| Birth Nation: | Belgium |
| Height: | 5 Feet 10 Inch |
A Belgian actor, professionally known by the name, Jean-Claude Van Damme withstands a net worth of $30 million. He is also a martial artist, fight choreographer, screenwriter, producer, and also a director.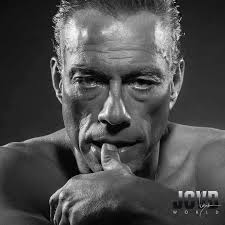 What are the earnings of Jean-Claude Van Damme? What are his sources of income? Know about it here:
Describing himself as a multi-talented personality in the industry, Jean-Claude holds a net worth of $30 million. The film industry and his skills made him a millionaire. He earned both name and fame throughout his career.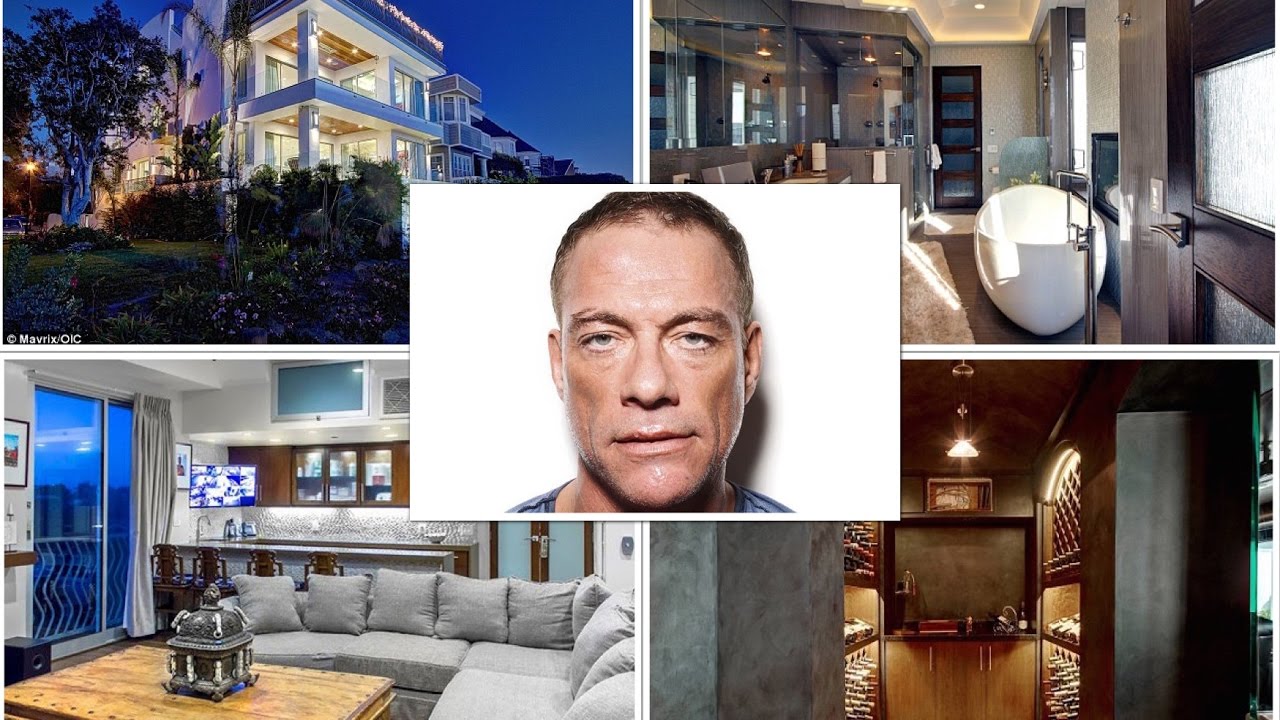 Van Damme owns a house in Los Angeles, CA valued at around $6 million.
His career as a martial artist for four years from 1976 to 1982 has also added in Jean-Claude's net worth of $30 million.
Down here, let's have a look at Jean-Claude's salary from his appearances in films:
Black Eagle(1988)= $70,000
Bloodsport(1988)= $25,000
Kickboxer(1989)= $70,000
Cyborg(1989)= $50,000
Death Warrant(1990)= $75,000
Double Impact(1991)= $600,000
Universal Soldier(1992)= $1.5 million
Hard Target(1993)= $3.5 million
Street Fighter(1994)= $8 million
Timecop(1994)= $5 million
Sudden Death(1995)= $5 million
The Hard Corps(2006)= $3 million
What did Jean-Claude do in his early career? How did he get into films? Know about it here:
Only at the age of 15, Van Damme showed his participation in karate. But in 1977, he started his full-contact career. In his martial arts career until 1982, he recorded 18 victories and only 1 defeat.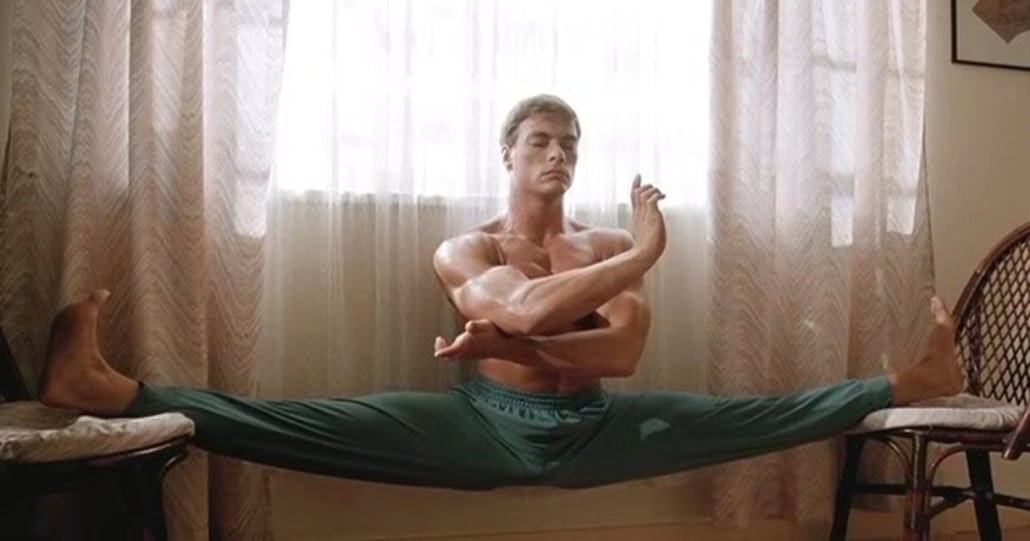 Then in1979, Van Damme appeared in a film, Woman Between Wolf and Dog which starred Marie-Christine Barrault and Rutger Hauer. But Van Damme's role was an uncredited one.
Know about Jean-Claude's Acting Career Highlights:
His second appearance in the film include Monaco Forever in 1984 but it was only a minor role. The same year, he had an uncredited role in the film, Breakin'.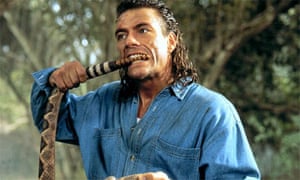 After four years in 1988, Van Damme had a breakthrough in his career when he starred in the film, Bloodsport. He was also an uncredited editor of the film.
Van Damme's contribution as a writer in the film industry started in 1989 with the film, Kickboxer in which he was a fight scene choreographer and a fight scene director also.
Coming to 1991, he produced the film, Double Impact. He was also the writer of the film and he starred in the film as a fight choreographer also. His directional debut came in 1996 with the film, The Quest.
Some other notable films of Jean-Claude are listed as below:
Lionheart(1990)

Death Warrant(1990)

Street Fighter(1994)

Maximum Risk(1996)

Legionnaire(1998)

Universal Soldier: The Return(1999)

Inferno(1999)

Replicant(2000)

JCVD(2008)

Universal Soldier: Regeneration(2009)

Full Love(2010)

Kung Fu Panda 2(2011)

The Expendables 2(2012)

Kung Fu Panda 3(2016)

Black Water(2018) co-starring Dolph Lundgren
Where and when was Jean-Claude born? Know about his childhood here:
Jean-Claude Camille Francois Van Varenberg was born on October 18, 1960, in Sint-Agatha-Berchem, Brussels, Belgium, to the parents, Eliana and Eugene Van Varenberg.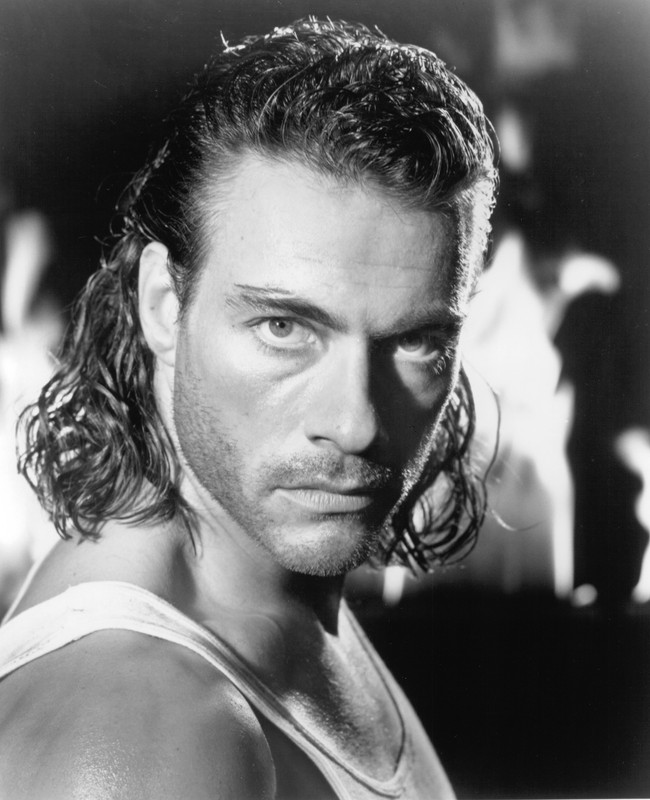 He started martial art when he was ten and he went to a Shotokan Karate School. At the age of 18, he earned a black belt in karate. He also studied ballet for five years.
How many times did Jean-Claude marry? Know about his married life here:
For the first time, Jean-Claude married Maria Rodriguez in 1980. The couple divorced in 1984.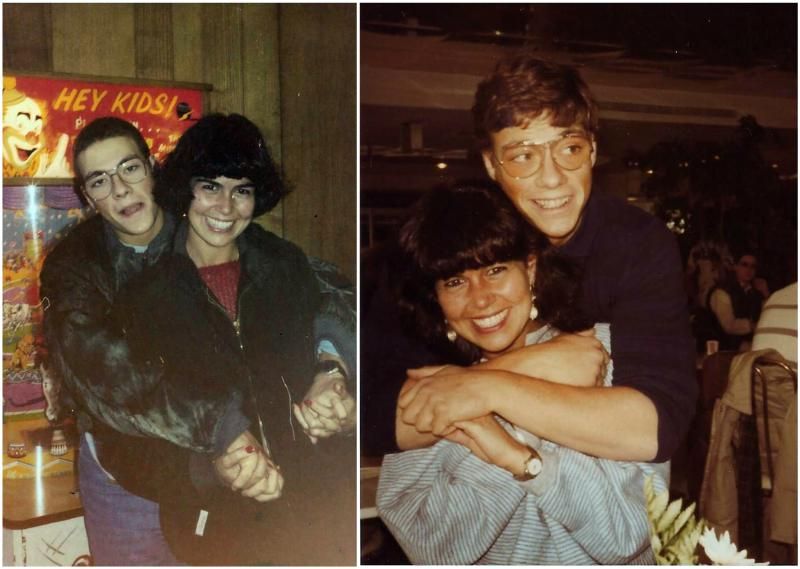 Only a year later after his divorce from the first wife, Jean-Claude married Cynthia Derderian but their marriage lasted for one year only.
The following year in 1987, Jean-Claude married a bodybuilder, Gladys Portugues but their relationship lasted for five years only.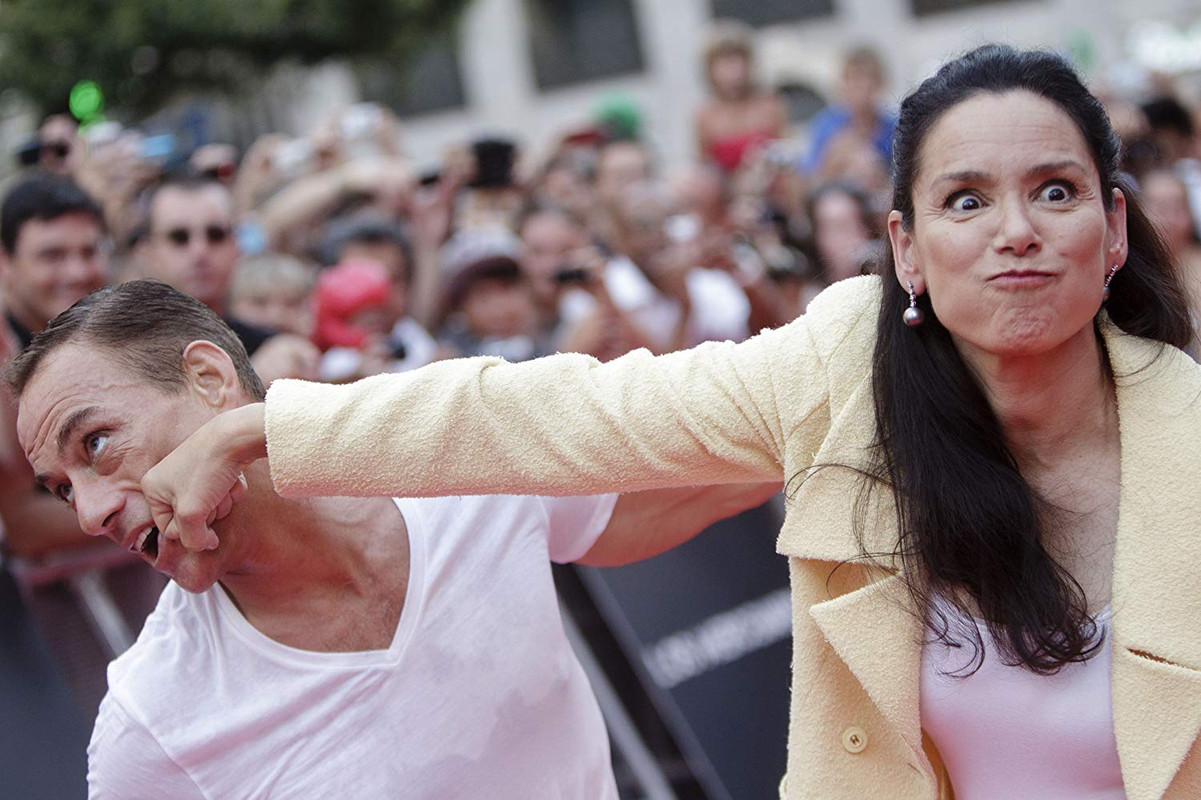 Then in 1994, Van Damme married an actress, Darcy LaPier as his fourth wife. They had a son together. The couple, however, divorced after five years in 1992.
For the fifth time, he married his third wife, Gladys again. The couple married in 1999. And they have two children together.
Is Jean-Claude active on social media? Let's check his accounts:
Yes, this former martial artist is surely is.
His Twitter account shows a total of 303K followers and he has tweeted 2,625 times till the date.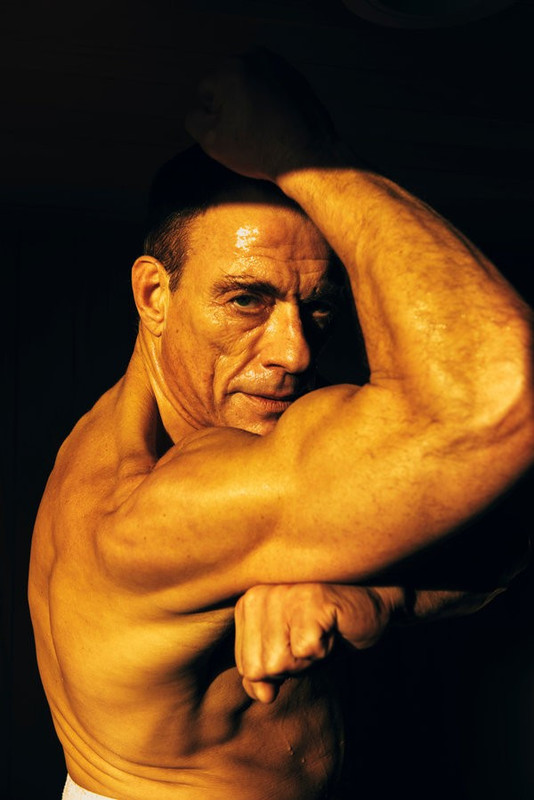 Likewise, on Instagram, he has gathered around 3.5M followers and he has posted 708 times over there so far.
In addition, he owns a YouTube Channel with around 8 million video views.
---
Actor
Screenwriter
Producer
Director
Belgian
Martial Artist
Jean-Claude Van Damme
fight choreographer
Dolph Lundgren
---