Meghan Markle and Prince Harry Wedding: Which dress and ornaments Meghan Markle wore at wedding?
May 19, 2018
Royal wedding; Meghan Markle and Prince Harry is all over the headlines, and people are surfing around to get every possible information about the wedding. And when it comes to Markle's special day, she did not skimp on the gorgeous jewels she wore to tie the knot.
From the wedding gown to the stunning diamond jewelry, Meghan Markle looked beautiful and gorgeous. Scroll down to know more about Meghan Markle's dress and jewelry she wore on her BIG day.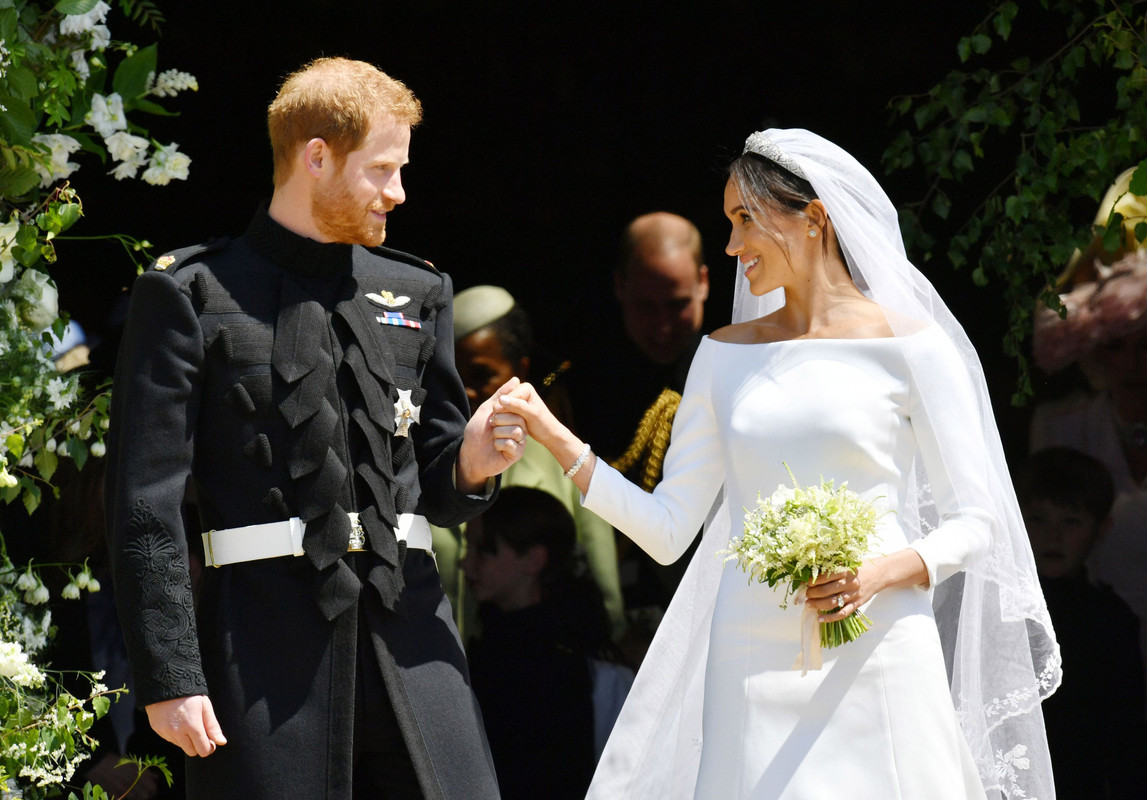 Meghan Markle wore Givenchy off-the-shoulder gown accessorized with stunning diamonds
Meghan Markle married Prince Harry and walked down the aisle in boatneck Givenchy off-the-shoulder gown and she was accessorized with plenty of beautiful diamond pieces.
SEE: How Did Meghan Markle Meet Prince Harry? Who Introduced Them?
SEE: Prince Harry and American actress Meghan Markle love story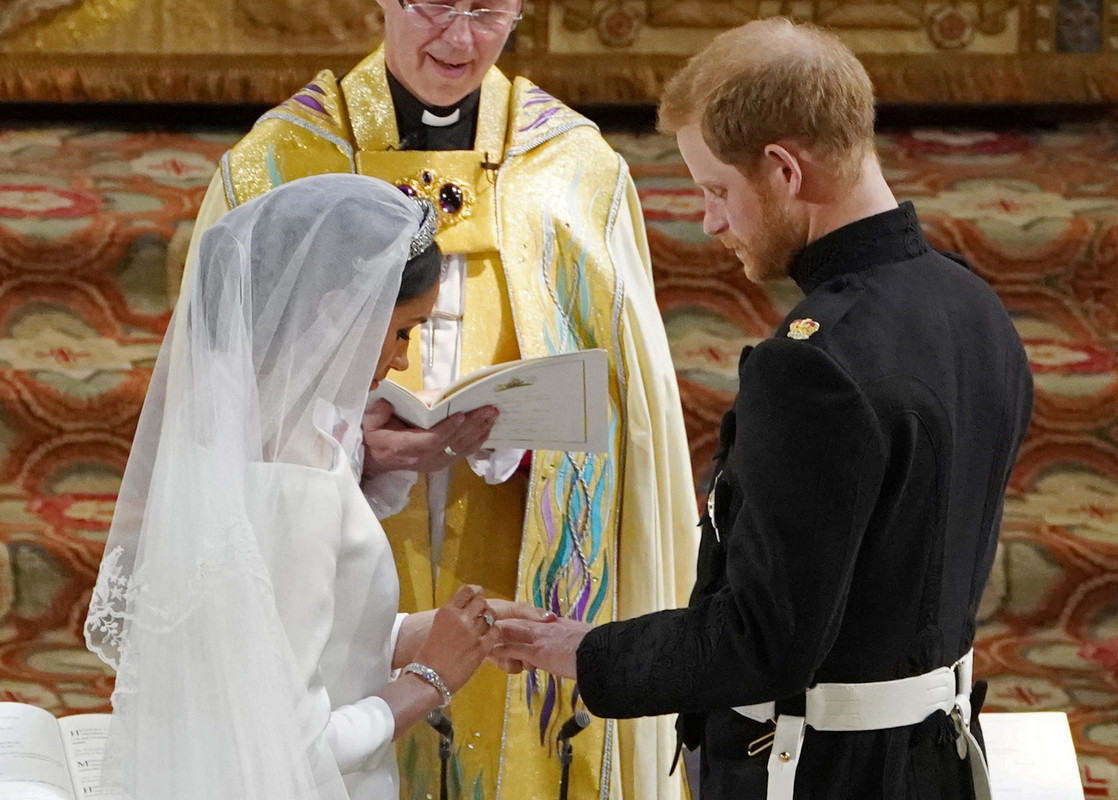 Markle wore a diamond stud earrings from the "Galanterie de Cartier Earrings" designed by French Jeweler Cartier. She also wore a simple diamond bracelet which is also designed by the designer from Galanterie de Cartier bracelet.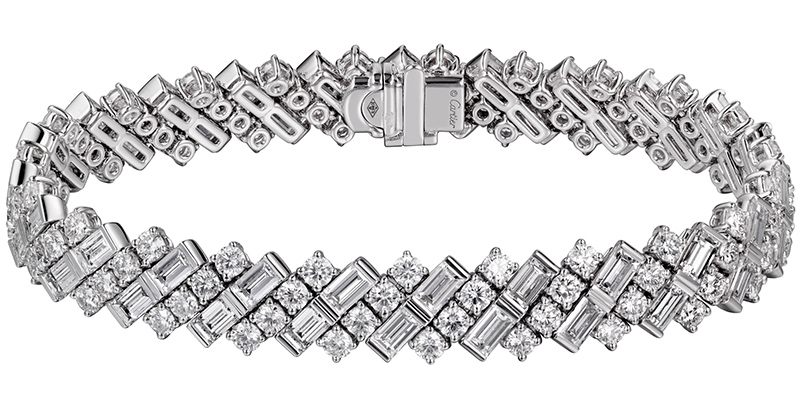 Markle's tiara became the main headlines on her wedding day. Her tiara perfectly matched her wedding gown she wore down the aisle.
SEE: Meghan Markle, 5 Facts to Know about Prince Harry's Girlfriend (Fiancée)!
Markle wore a tiara straight from the Queen's jewelry vault, the Queen Mary Diamond Bandeau. Queen Mary bought the small diamond bandeau from the luxurious London jeweler Garrard back in 1925, and after her death, the tiara is inherited by her daughter-in-law; Princess Marina, Queen Elizabeth's sister, Princess Margaret and Duchess of Kent.
When it comes to the wedding band, Markle and Harry broke the royal tradition when she gave him a platinum wedding band. Actually, the band was expected to be made from the royal stash of Welsh gold.
However, Markle's ring is fashioned from a piece of Welsh gold, which Queen Elizabeth gave the bride as a gift. The pair chose London's Cleave and Company to create the wedding royal rings. The company also designed and made her engagement ring.
Details about her stunning engagement ring; Markle's ring is made up of three diamonds; one large stone in the center accompanied by two smaller stones on each side. British jewelers Cleave, and Company crafted the design.
The ring has plenty of sentimental connections for Prince Harry; the two stones are from his late mother Princess Diana's personal jewelry collection while the other one is from Botswana, a country very close to his heart.
---
Meghan Markle
Prince Harry
Royal wedding
wedding
---