Prince Harry and American actress Meghan Markle love story
November 29, 2017
Henry Charles Albert David more commonly known as Prince Harry is a member of the British royal family holding the net worth of $40 million who got married to Meghan Markle, an American former actress, model and a member of the British royal family. Meghan Markle holds the net worth of $7 million.
When and where did Prince Harry and Meghan Markle get married?
Prince Harry and Meghan Markle marriage took place on May 19, 2018, which was highly-anticipated. And the couple tied their Knot at St George's Chapel, Windsor Castle, which is where Harry was christened when he was three months old.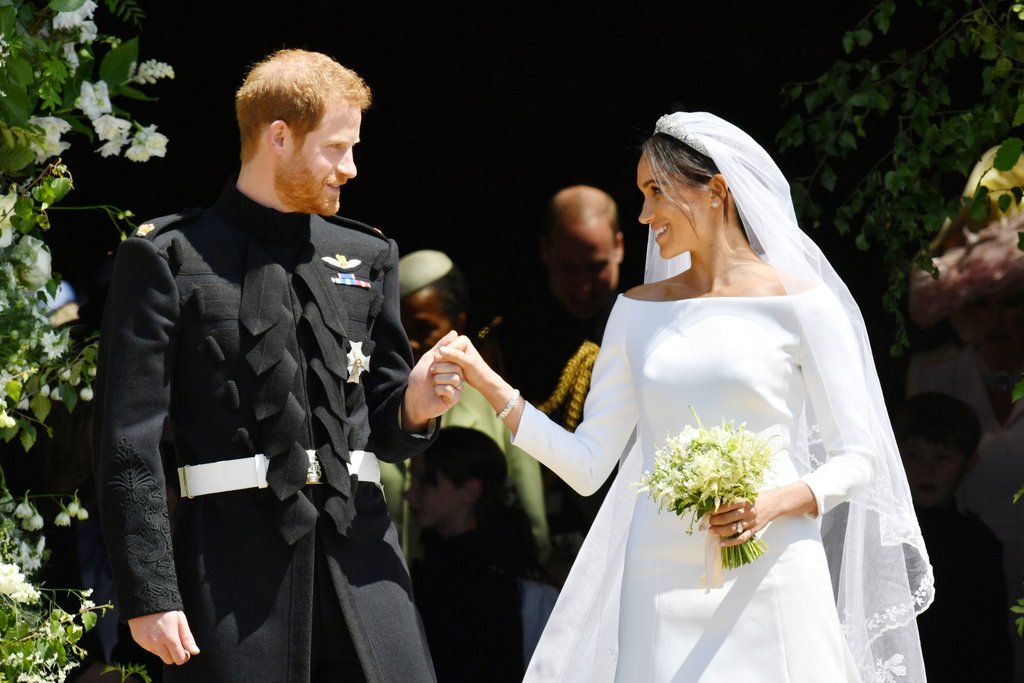 SEE: Meghan Markle and Prince Harry Wedding: Which dress and ornaments Meghan Markle wore at the wedding?
Prince Harry told his flushing bride Meghan Markle "you look amazing" and whispered "I've missed you" sealed their wedding vows with a kiss on the steps outside St. George's Chapel in Windsor, in a union that brought a measure of modern Hollywood glamour into the 1,000-year-old monarchy.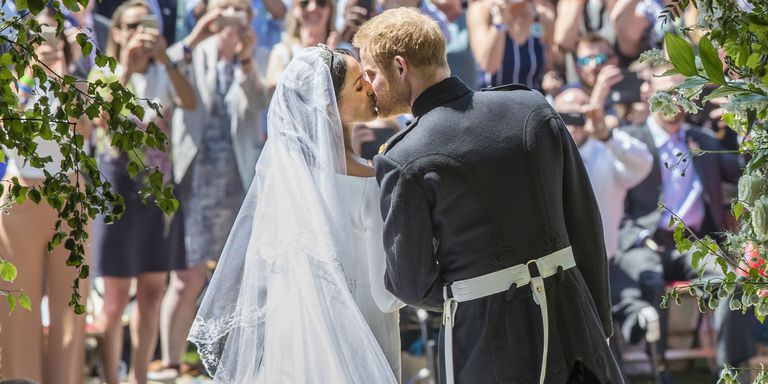 In a service that combined modernity and the ancient rituals of a royal house that dates back to 1066, Prince Charles, heir to the throne and Harry's father, accompanied Markle to the altar from the middle of the chapel.
SEE: Meghan Markle, 5 Facts to Know about Prince Harry's wife
In the 21st century, the couple has thrown the Royals said by the Royal experts and have hailed the ceremony as "ground-breaking"
The beautiful couple also had announced that they will gonna live in Nottingham Cottage at Kensington Palace.
What have Prince Harry and Meghan Markle said about their relationship?
Prince Harry and Meghan Markle had their first meet in London in July 2016, where they were introduced by a mutual friend. That was a blind date.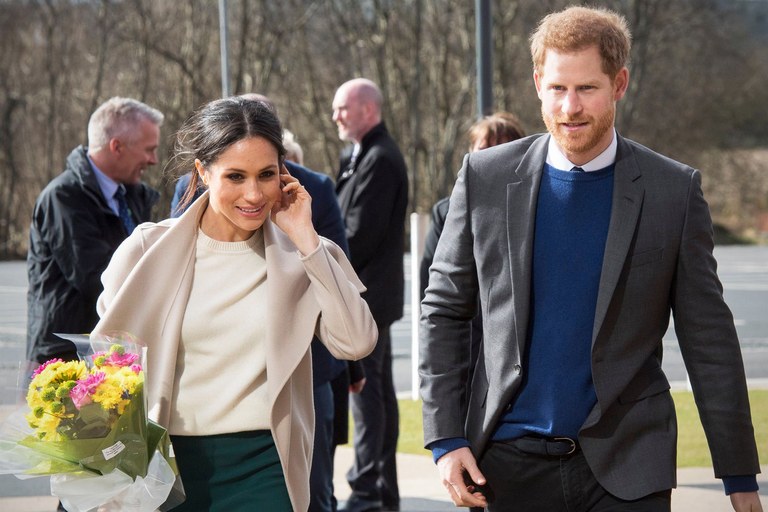 SEE: How Did Meghan Markle Meet Prince Harry? Who Introduced Them?
Markle confirmed this is an interview with VanityFair in September.
After few weeks of their first meet, their relation blossomed well when they flew to Botswana together. The couple was going
ahead together and it was confirmed by the statement via Kensington Palace on November 8, 2016.
SEE: Prince Harry and American actress Meghan Markle love story

In December 2016, The Sun published photos of the newly public couple holding hands in London. It reported that the couple went to watch a West End play and may even be bought a Christmas tree. The pair went to date across the pond. Harry and Markle attended Harry's friend Tom "Skip" Inskip's wedding in Jamaica and they stayed at the island's glamorous Round Hill Hotel and Villas.
Prince Harry and Meghan went on the second date where she was invited to accompany him on a trip to Africa just three or four weeks later. The couple spends New Year's together in London. After that, they went on a romantic trip to Norway.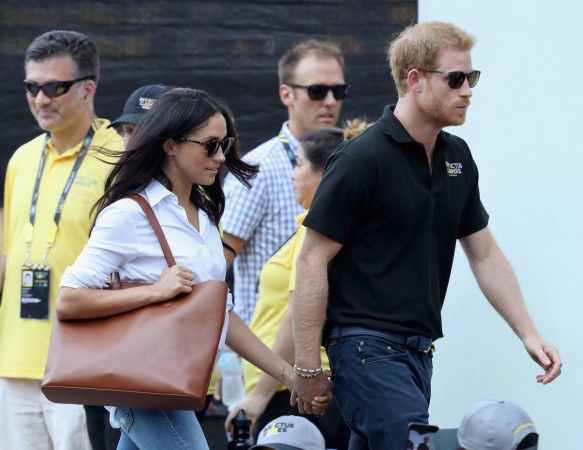 On September 25, 2017, they were pictured together in Toronto as they attended the Invictus Games. During the games sporting closing ceremony, the pair was also spotted in an embrace where they shared a kiss.
At the beginning of November 2017, Meghan Markle quitted suits and flew to London. She moved into Kensington Palace with Prince Harry and after a week of intense speculation, the couple finally announced their engagement on November 27, 2017.
We wish for this beautiful couple for happy and prosperous married life.
---
Meghan Markle
Actress
American
Prince Harry
---