Rickie Fowler and Allison Stokke : Facts you need to Know
April 15, 2018
For today's hot topic, we have bought you a recently engaged couple, Rickie Fowler and Allison Stokke.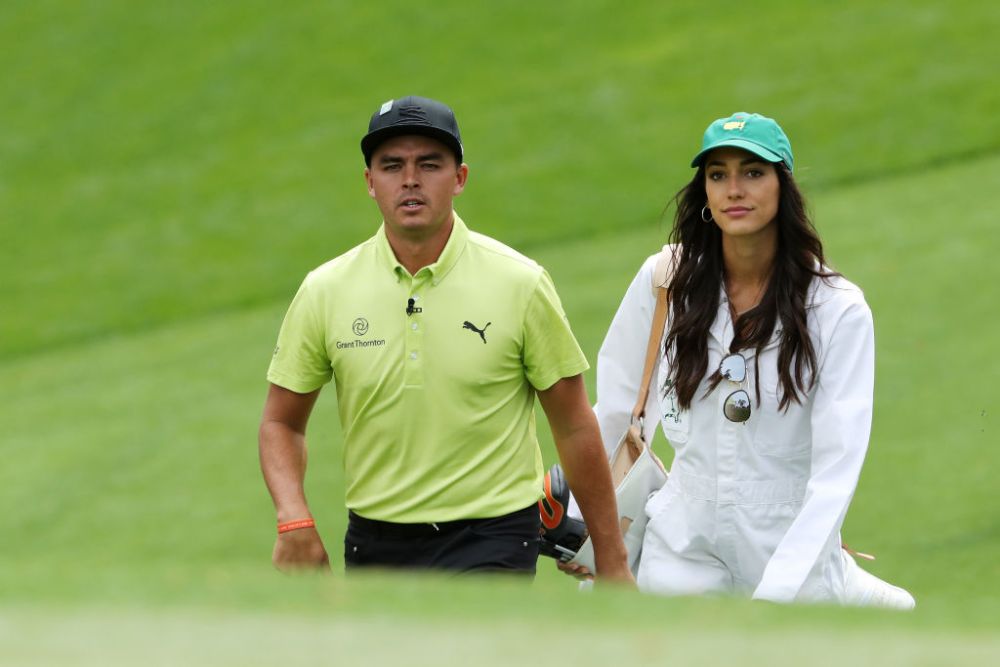 Here are some of the facts about this couple:
Introduced as an Athletic Couple
Both Rickie Fowler and Allison Stokke is an athletic person.
Rickie Fowler is a professional golf player whereas Allison Stokke is a track and field athlete, and a fitness model also. The sporty couple, aren't they?
Engagement between Fowler and Stokke
This couple started dating in 2017.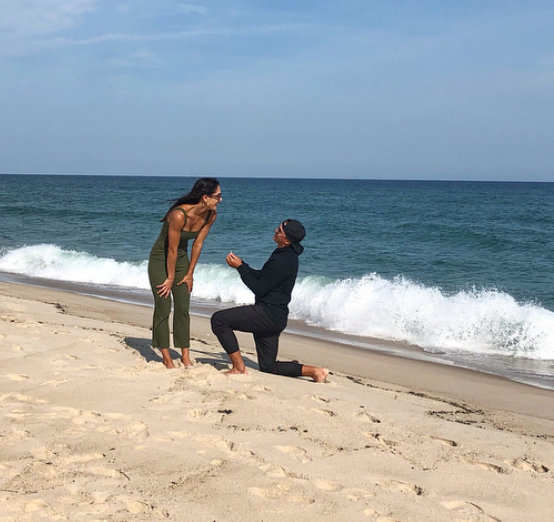 And after a year of romance, Fowler and Stokke became engaged. Wish them a great future ahead!!!
Three months older and Same birth state
Well, Fowler is only three months older than Stokke.
Rick Yutaka Fowler was born on December 13, 1988, in Murrieta, California whereas Allison Rebecca Stokke was born on March 22, 1989, in Newport Beach, California.
Rickie Fowler's Career
Rickie Fowler, a professional golf player started his professional career in 2009. He won a Ben Hogan Award in 2008 and only a year after making his professional debut, he won PGA Tour Rookie of the Year.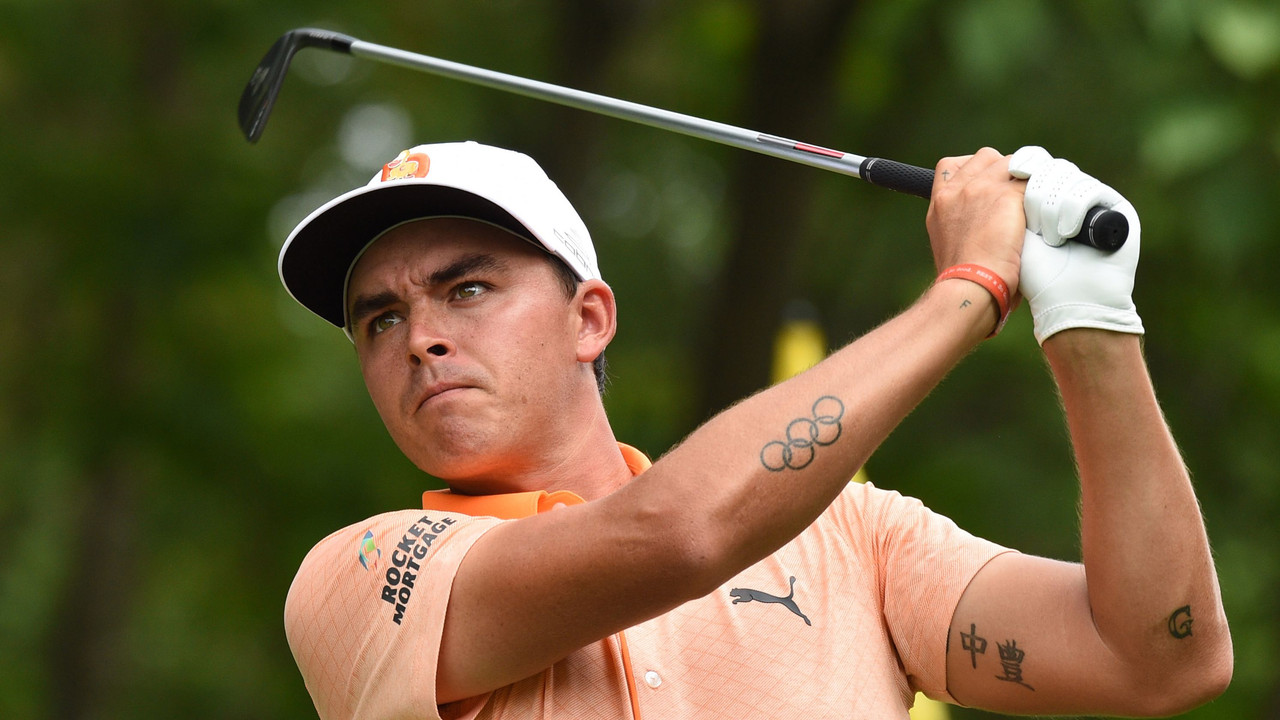 To mention, Fowler attended Oklahoma State University. He has named 9 professional wins into his account. Fowler has won 5 PGA tour, 2 European, and 2 other tours.
Allison Stokke's Career
She went to Newport Habor High School and the University of California, Berkeley later. Keeping her education aside, she was a gymnastic girl from her childhood.
Winning titles started from her young age when Stokke won the age 15/16 United States title in pole vaulting. However, she praises a fitness model and pole vaulter as her main profession.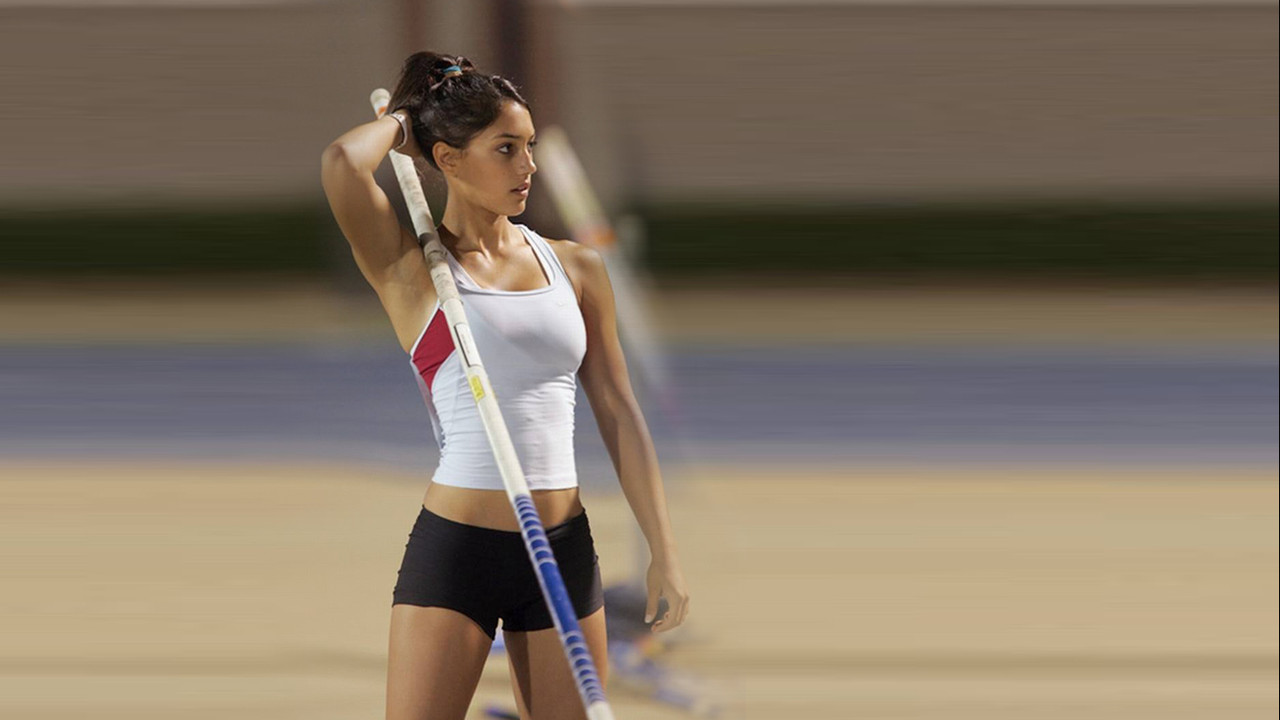 With the career in pole vaulting, Stokke received All-American honors at the 2011 NCAA Indoor Championships and also regional level all-academic honors.
However, she failed to record a height at the 2012 United States Olympic Trials. But she continued vaulting at national levels until 2017.
Flat View of the couple's net worth
Making a comparison, Stokke's net worth is relatively much lower than Fowler's one.
Fowler has a net worth of around $18 million whereas Stokke has only bagged a fortune of $500 thousand.R
Check the net worth of Rickie Fowler >>
Comparing Fowler and Stokke's Social Media Interaction
Well, Rick has gathered a total of 1.64M followers on Twitter and he has tweeted 10.9K times till the date. On the other hand, Stokke has only 45.9K followers and she has only 231 tweets.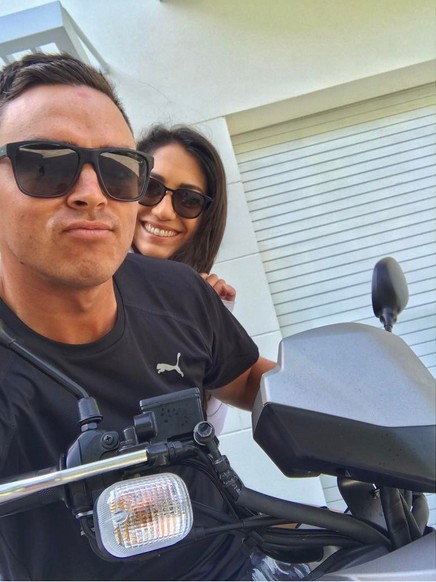 Looking at their Instagram accounts, Fowler has around 1.6M followers and 1,606 posts whereas Stokke has 531K followers and only 190 posts over there so far.
---
model
Golfer
Rickie Fowler
fitness model
Allison Stokke
athletics
pole vaulting
---