Hillary Clinton Net Worth: Know her earnings, politics career,family, books
Facts of Hillary Clinton Net Worth: Know her earnings, politics career,family, books
| | |
| --- | --- |
| Net worth | $45 million |
| Date of Birth: | 1947 October 26 |
| First Name | Hilary |
| Last Name | Clinton |
| Nationality | American |
| Age: | 75 years old |
| Birth Nation: | United States |
| Height: | 5 Feet 6 Inch |
Hillary Clinton is an American lawyer and politician who served as a U.S. senator and secretary of state in the administration of Pres. Barack Obama. Clinton has the net worth estimated to be $45 million. she was the first woman in U.S. history to become the presidential nominee.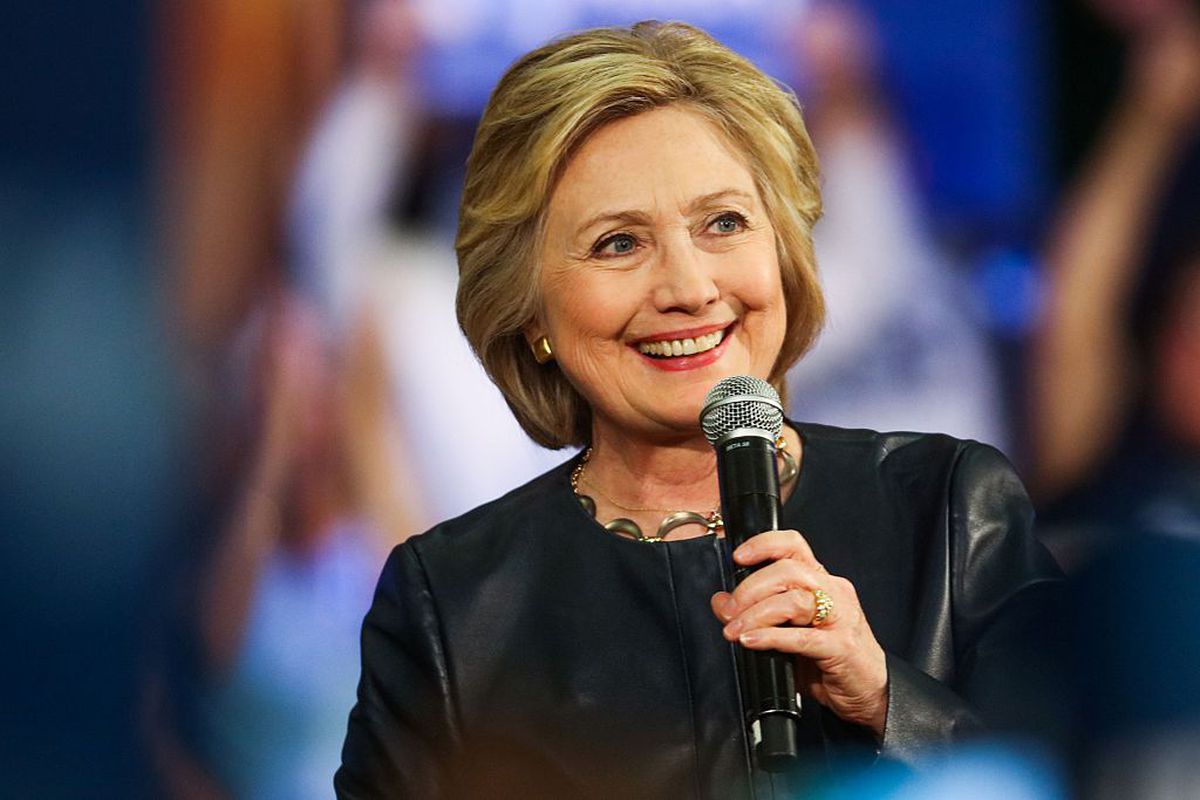 Income Source of Hilary Clinton
Hilary Clinton much of that money comes from speaking fees, as she said to have been paid $200,000 for each speech she's given since leaving the Obama administration. In 2013 and 2014 she earned $9 million in speaking fees. In 2007, the last time Hillary was gearing up for a presidential race, she earned only $123,000 as an author and nothing as a speaker. But in 2015, she made $1 million from speaking and $3 million from writing. She had also released her book in June 2014 and earned $12 million. In 2015, Hillary and her husband Bill Clinton had a joint income of more than $10.5 million.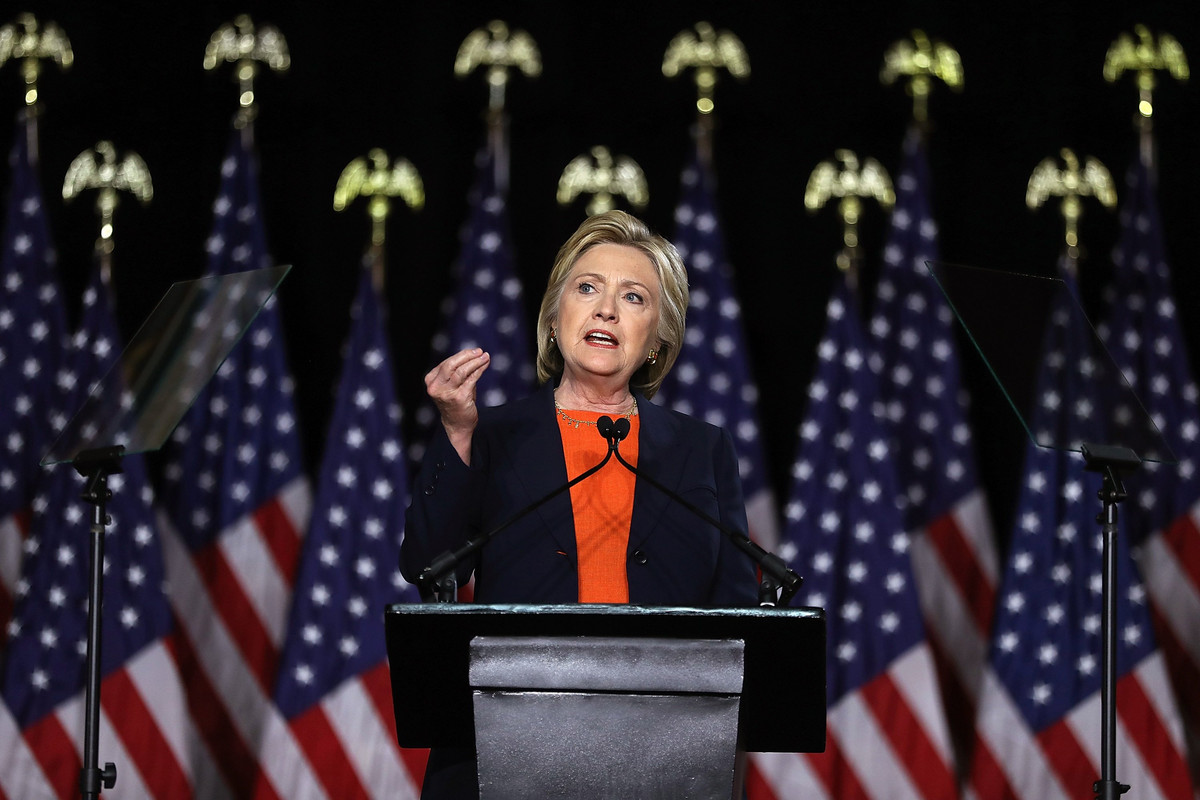 House and Cars Of Hilary Clinton
Hillary and Bill Clinton bought 15 Old House Lane in Chappaqua for $1.7 million in 1999. Then, in August 2016, they purchased the house for $1.16 million which has 3,631-square-foot, a ranch-style house at 33 Old House Lane. The home consists of three bedrooms and four baths "with an open floor plan. Hilary Clinton doesn't drive a car, last time when she actually drove a car was 6 Oldsmobile Cutlass Ciera back in 1996.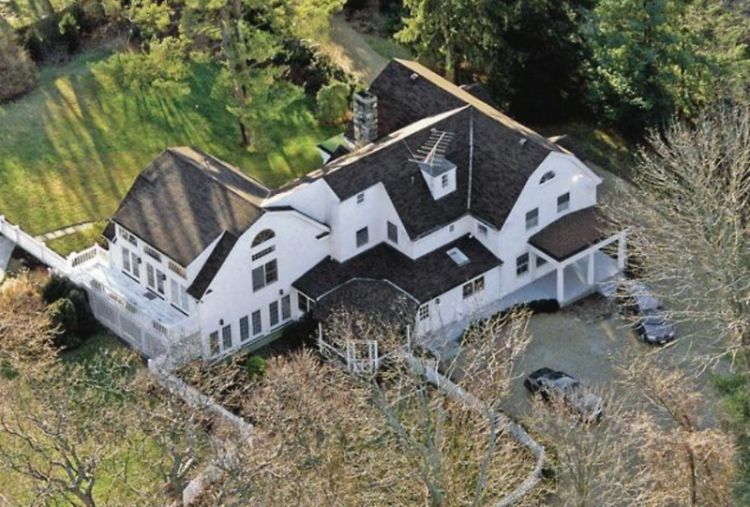 Career and Achievements of Hilary Clinton
After her graduation from Wellesley in 1969, Hillary entered Yale Law School under the influence of Yale alumna Marian Wright Edelman. Through her work with Edelman, she developed a strong interest in family law and issues affecting children. She maintained a successful law practice and named one of the nation's 100 most influential lawyers. In 1983 She was named Arkansas Woman of the Year in 1983 and Arkansas Young Mother of the Year. She has also been a member of the board of directors of several corporations.
Clinton was elected as a U. S. Senator, to run the public office in 2000. Obama chose Clinton to serve as secretary of state, and she was easily confirmed by the Senate in January 2009. She resigned from her post in 2013 and Clinton announced that she was entering the U.S. presidential election race of 2016 in 2015. Clinton was named the party's nominee on July 26, 2016, at the Democratic National Convention where Clinton's Republican opponent was Donald Trump.
Clinton lost a bid for the presidency. In May 2017 she launched Onward Together, a political group that aimed to fund and support progressive causes. In 2003, She has written two books about her life: Living History and Hard Choices in 2014.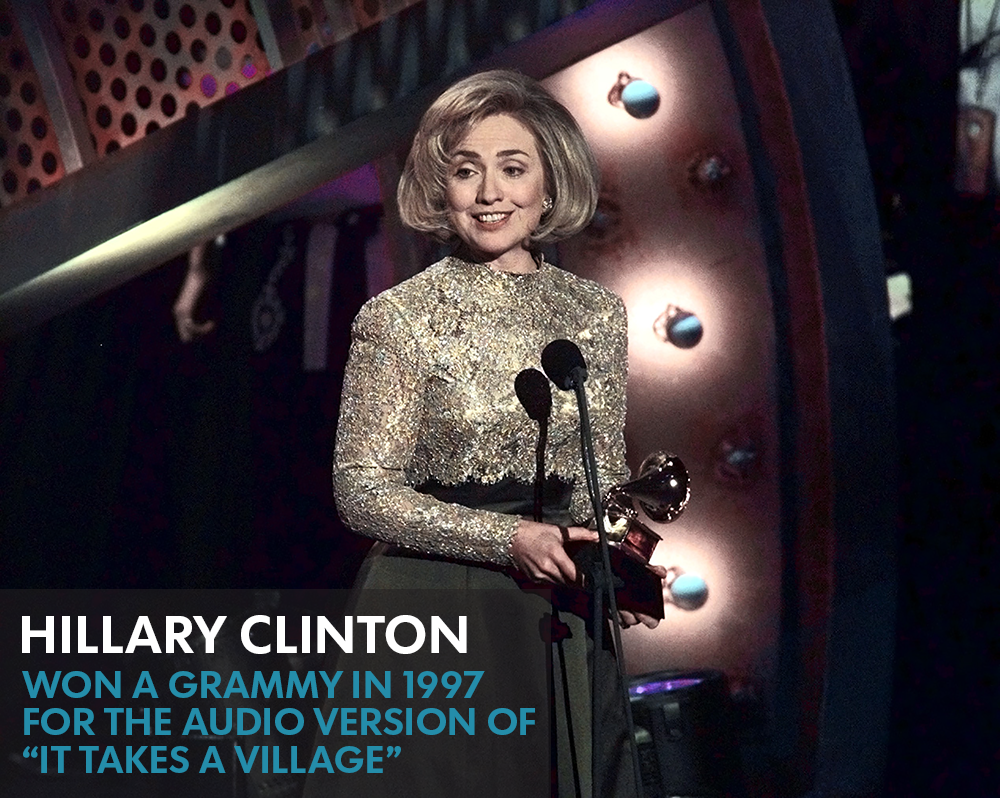 The early life of Hilary Clinton
Hillary Diane Rodham Clinton, born on October 26, 1947, in Chicago, Illinois. She grew up in Park Ridge, Illinois, a picturesque suburb located 15 miles northwest of downtown Chicago. Clinton was the eldest daughter of Hugh Rodham, a prosperous fabric store owner, and Dorothy Emma Howell Rodham; she has two younger brothers, Hugh Jr. and Anthony, She set high standards academic excellence and completed her graduation on 1969 from Wellesley. She then attended Yale Law School where she took courses on children and medicine and completed one post-graduate year of study.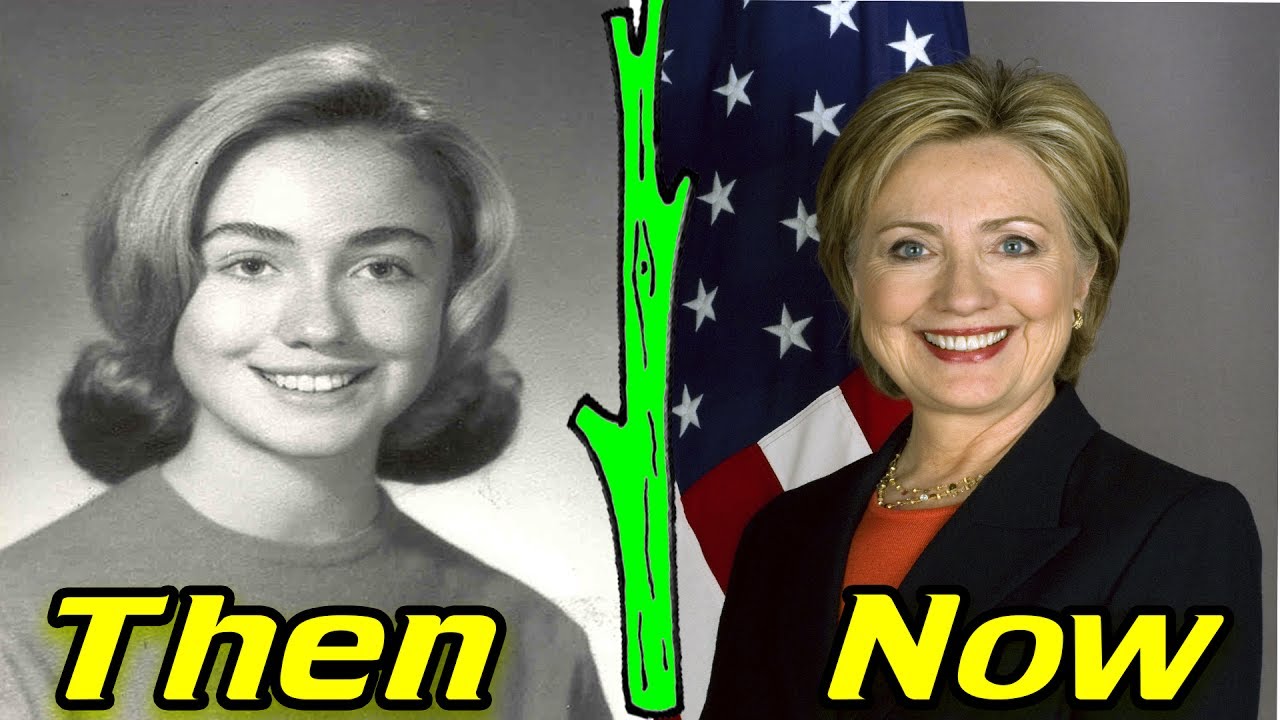 Relationship
When Hilary Clinton was 27 years old, she married Bill Clinton(42nd President of the United States) on October 11, 1975, at their home in Fayetteville. While they were dating, Bill Clinton had secretly purchased a small house in Fayetteville that she had remarked that she had liked. Later on, he revealed that they owned the house when he proposed marriage to her and she accepted. They have a daughter, Chelsea Victoria who was born on February 27, 1980.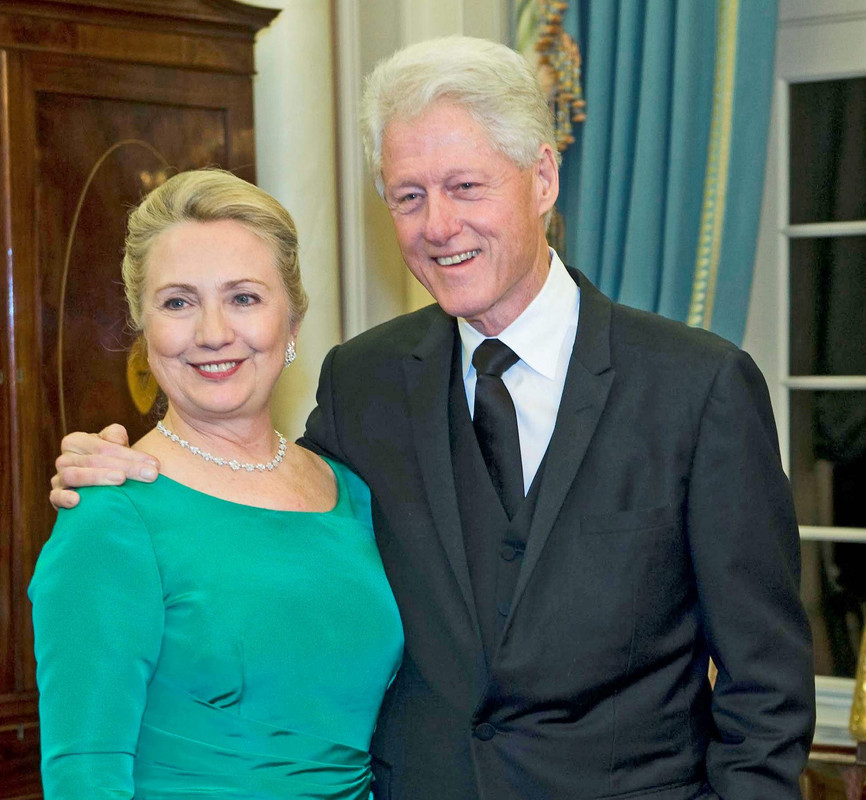 ---
American
Politician
Donald Trump
lawyer
American Politician
U.S. Senator
Barack Obama
Hillary Clinton
President Barack Obama
Bill Clinton
Democratic National Convention
Arkansas Young Mother of the Year
Arkansas Woman of the Year
---