Takashi Murakami Net Worth|Wiki|Bio|Career: Know his artwork, earnings, family, business
Facts of Takashi Murakami Net Worth|Wiki|Bio|Career: Know his artwork, earnings, family, business
| | |
| --- | --- |
| Net worth | $95 Million |
| Date of Birth: | 1962 February 1 |
| First Name | Takashi |
| Last Name | Murakami |
| Nationality | Japanese |
| Age: | 61 years old |
| Birth Nation: | Japan |
Takashi Murakami is a Japanese contemporary artist who works on paintings, sculpture, fashion, and animation. He is one of the richest artists in the world estimated to be around $95 million.
Murakami's art shows the aesthetic of Japanese traditional art and post-war culture. He is also the founder and president of Kaikai Kiki Co. Ltd. You may know him for animating Billie Eilish's "you should see me in a crown" music video.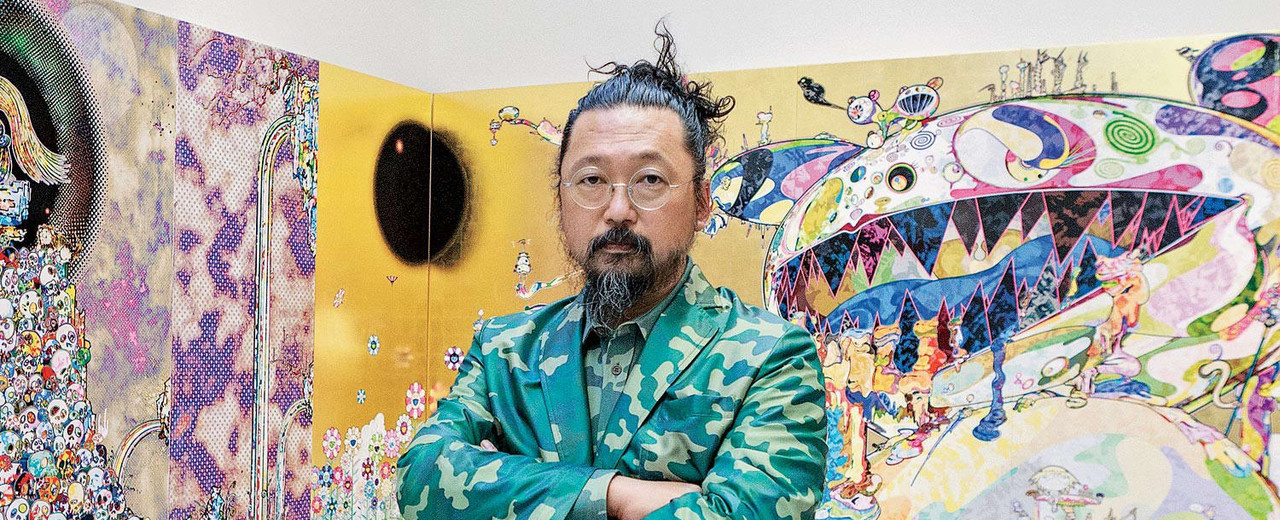 Source of Income - Takashi Murakami:
Murakami has displayed his work on a lot of galleries around the world but does not make much money from it. Hiropon (1997), a life-sized female anime character with gigantic lactating breasts whose milk stream forms a jump rope, was sold for $427,500 dollar in 2002. Another life-sized sculpture of a masturbating boy whose semen stream forms a lasso, called My Lonesome Cowboy (1998), was sold for $15.2 million in 2008. His arts are high in demand and costs millions of dollars. Sales of Louis Vuitton's leather goods in those first two years when Murakami used his trademark colorful designs were reported to be in the vicinity of $US300 million.
He also makes money from his published books, his film, and his company Kaikai Kiki Co., Ltd.
Assets and Properties of Takashi Murakami:
Not much is known about his assets except that he owns an estate outside Kyoto, Japan where his family lives.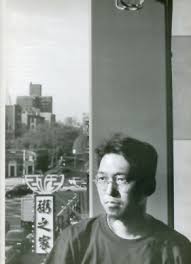 Early Life of Takashi Murakami:
Murakami was born and raised in the capital of Japan, Tokyo. From a young age, he was a fan of anime (Japanese animation) and manga (Japanese comics) and wanted to be an animator. He attended Tokyo University of the Arts to study animation but was fascinated by traditional Japanese paintings. He majored in Nihonga from the same University and later acquired a Ph.D. in the field. His earlier works like 'My Lonesome Cowboy' and 'Hiropon' were criticized by the Japanese public.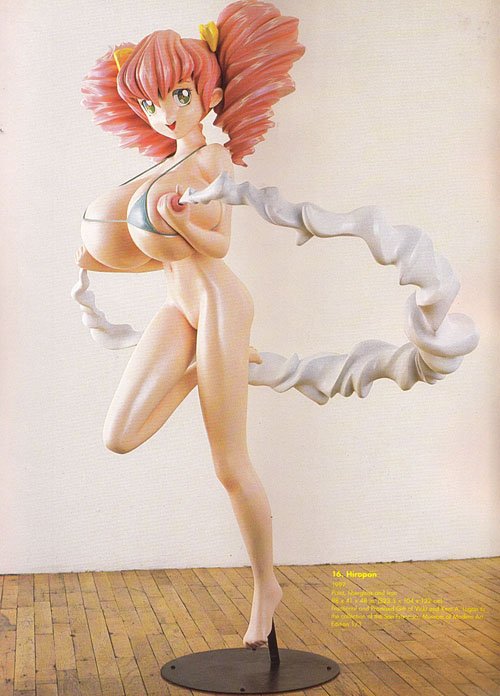 Career of Takashi Murakami:
Murakami got his inspiration for drawing his current style by trying out and merging traditional Japanese painting, sci-fi, anime, and Western art. He has earned a BA, MFA, and Ph.D. in 'nihonga', traditional Japanese painting. He established the Hiropon Factory in 1996. It started out as a basement studio in Tokyo and eventually became an art production and management company and renamed as Kaikai Kiki Co. Ltd.
In 2000, Murakami coined the term "Superflat", that merges Japanese ukiyo-e and anime style and create something in between. This style highlights the flatness in Postwar Japanese art. His work extended to mass-produced items like keychains, t-shirts, and toys.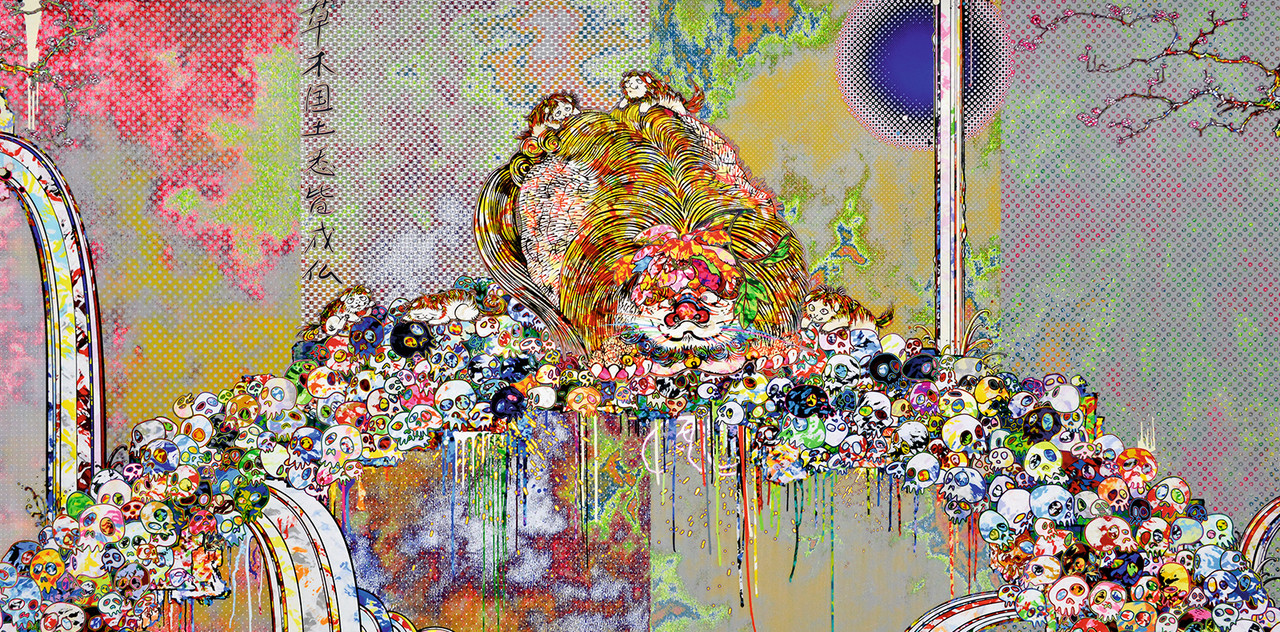 His art consists of distinct characters, animals, and flowers that combined tell a story, show references, or history. In 2002, he collaborated with Marc Jacobs to redesign the Louis Vuitton monogram.
In 2007, he collaborated with rapper Kanye West to create artwork for his album and direct the animated music video for the song 'Good Morning'. In 2019, Murakami directed and animated the music video for Billie Eilish's 'you should see me in a crown'.
From 2002 to 2014, Murakami organized an art fair called Geisai every year in Japan and one other location. The fair allowed to create booths to show the artist's work and sell it without art galleries.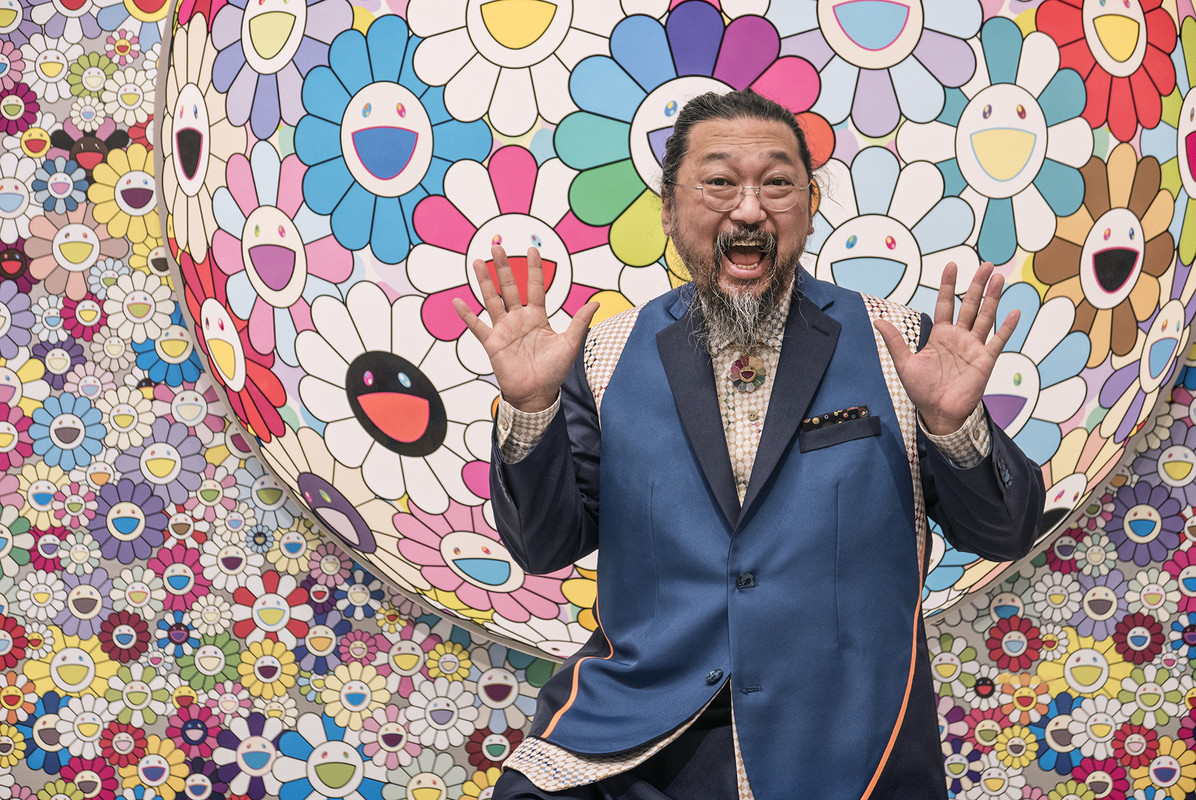 Personal Life of Takashi Murakami:
The artist is married and has 2 children, a nine years old son and a six years old daughter. Murakami recently moved his family from Tokyo to an estate outside Kyoto. Because he is very busy and often abroad, he talks to his family on Facetime daily. He also shared that he has been unable to tame his son.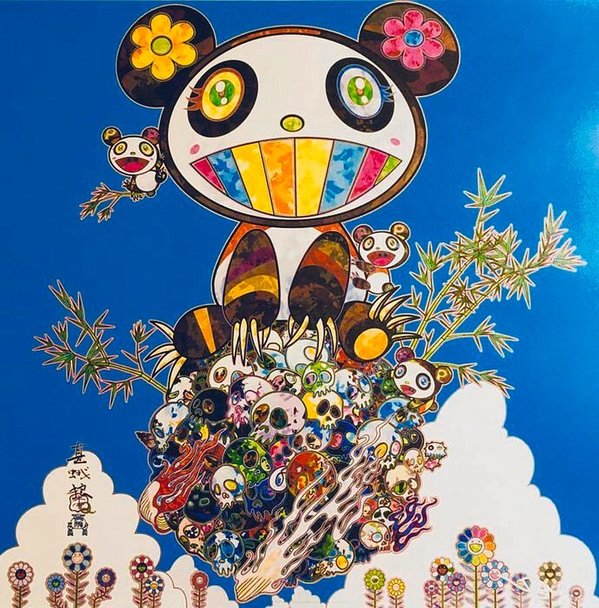 Murakami on Social Platform:
Murakami is active on Facebook, Instagram, and Twitter. He has around 348K followers on Facebook, 2 million followers on Instagram, and 203.6K followers on Twitter.
---
Japanese
Artist
Takashi Murakami
contemporary artist
animation
Kaikai Kiki Co. Ltd
---